What will a clinical informatics focus mean for physicians?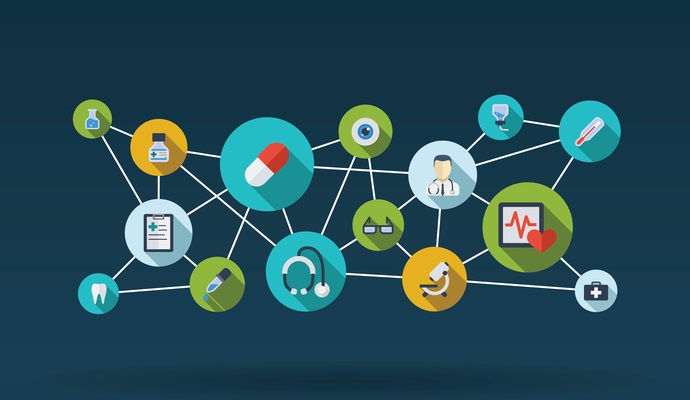 - The 400 physicians who passed the inaugural clinical informatics subspecialty exam this fall will have a significant burden on their shoulders as they lead the way towards a closer alignment of data science with clinical expertise.  As the first new specialty in more than two decades, informatics will help advance the adoption and use of electronic health records, data analytics, and population health management during the industry-wide shift towards data-driven medicine.  How will these first physician informaticists use their skills to integrate analytics into hospitals and practices?
"The role of the clinical informaticist has been elevated to a new level of importance in recent years. It is a field with significant opportunity to transform healthcare delivery to promote safer and more efficient care that is patient-centered and equitable," said Arvind Subramanian, President and CEO, Wolters Kluwer Health, Clinical Solutions.
Two Wolters Kluwer executives are among the first batch of physicians to pass the exams.  The company envisions physician informaticists becoming Chief Medical Information Officers (CMIOs), serving as subject matter experts for academic and government agencies, or bridging the gap between software developers and providers as vendors seek ways to bring analytics tools to healthcare organizations.
"Clinical informatics touches everything in health care. For many years in health care, we have understood the importance of keeping a good record and describing and communicating patient care," says Dr. Joseph Jensen, a University of Arkansas for Medical Sciences physician who passed the exam along with three other colleagues in the state. "Clinical informatics provides us tools to do this much more efficiently, over remote distances and with data standardized so that we can learn from the experiences of large groups of patients."
Candidates for the subspecialty will look forward to a career involving software development and modeling, data infrastructure and interpretation, security and regulatory challenges, and change management techniques for organizations looking to integrate population health management and data competencies.  Physician informaticists will join with nurses and data scientists to identify areas for financial and clinical improvement while devising strategies to reach out to patient populations in order to produce a portrait of community needs and targeted services.
"As physicians who focus on clinical informatics, we leverage our know-how of medicine, data systems, and analytics to partner with our colleagues and patients to be able to make better informed health decisions," added Seth Bokser, MD, a pediatrician at University of San Francisco Benioff Children's Hospital. "Health care is an information-management business," said Bokser. "It has always been, but we have finally reached a new era where we are harnessing the power of IT to take in, organize, retrieve, analyze, reason, and report on the data for individual patients and populations."