PCORI Works to Expand Patient-Centered Research, Data Sharing
PCORI grew their portfolio of patient-centered research and data sharing efforts in 2017, but there is still more work to be done in the coming year.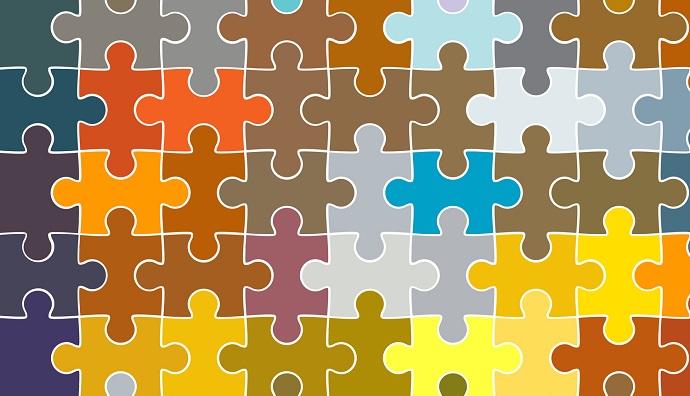 Source: Thinkstock
- The Patient-Centered Outcomes Research Institute (PCORI) made significant strides in delivering patient-centered research to healthcare providers and patients in the past year, but the organization hopes to further expand its efforts in 2018, Executive Director Joe V. Shelby wrote in a recent blog post.
"I'm happy to say that we have a lot to be proud of, a lot to suggest that PCORI is meeting its mandate to generate and provide data needed by those making healthcare decisions and choices—patients, caregivers, clinicians, and payers," he said.
"Even as we celebrate our 2017 achievements, we have much more work to do, and we look forward to a very productive 2018."
PCORI's portfolio of patient-centered comparative clinical effectiveness research (CER) has grown steadily over the past 12 months, and Shelby noted that this trend is expected to continue into 2018.
"During 2017 alone, major medical journals published nearly 30 papers summarizing CER results from our awardees' projects. At least 175 additional published papers reported other types of important results, such as qualitative results and descriptive analyses, from these studies," he said.
The organization is also working to promote public access to its research results. Links to published articles are posted on PCORI's website as part of its effort to distribute relevant findings to patients and providers who might benefit from the information.
Additionally, over the last year PCORI started to post professional and lay-language abstracts of each peer-reviewed report, as well as downloadable summaries of some important research findings.
PCORI also ramped up its peer-review process this past year, with 166 final draft research reports undergoing independent assessment by scientists, patients, and stakeholders. By the end of 2017, fourteen of these reports had completed the peer-review process, a number that is expected to increase significantly over the next few months.
Several PCORI-funded projects produced compelling findings over the past year. One study showed how a health system was able to decrease opioid use and maintain pain control, while another highlighted how a shared decision-making tool can reduce hospital admissions for patients experiencing chest pain.
"These projects and others like them exemplify the kind of research PCORI was created to fund—studies that can make an important, positive difference in patients' lives as well as help support a patient-centered healthcare system that provides value to all," Shelby stated.
The first draft results of PCORI's Evidence Synthesis Initiative also became available in 2017. The initiative aims to synthesize results from previous studies and provide evidence-based answers to clinical questions.
In addition, PCORI collaborated with the Agency for Healthcare Research and Quality to develop updated systematic reviews on the treatment of posttraumatic stress disorder, rheumatoid arthritis, and urinary incontinence.
The purpose of these initiatives is to get new evidence to patients and clinicians faster and more usefully than in the past, and to help healthcare professionals make clinical decisions, Shelby stated.
Over the course of 2017, PCORI approved nearly $340 million in funding to support nearly 60 studies relating to patient-centered care, bringing its total investment to date to about $2 billion.
Some major areas of PCORI's research investment include cancer treatment, mental and behavioral health, and multiple sclerosis treatment.
In the coming year, PCORI will continue to support studies on topics that healthcare stakeholders believe are important. The organization now has eight open PCORI Funding Announcements (PFAs) that together will offer $215 million to support research as well as implementation and dissemination activities.
PCORI ultimately hopes to develop new funding opportunities for studies that address patient-centered needs in 2018 and beyond, Shelby wrote.
"In the year ahead, we will remain focused on the mission we've been pursuing since we were established in 2010: funding studies that can help patients and those who care for them make better-informed healthcare decisions," he said.
"We firmly believe this growing body of evidence will improve care and patient outcomes. As it does, we look forward to the patient-centered outcomes research community to grow even further and, along with it, our impact and influence."