Northwell Health Launches Precision Medicine, Cancer Biobank
New York State's largest health care provider and an oncology research company are launching a new biobank to accelerate precision medicine research.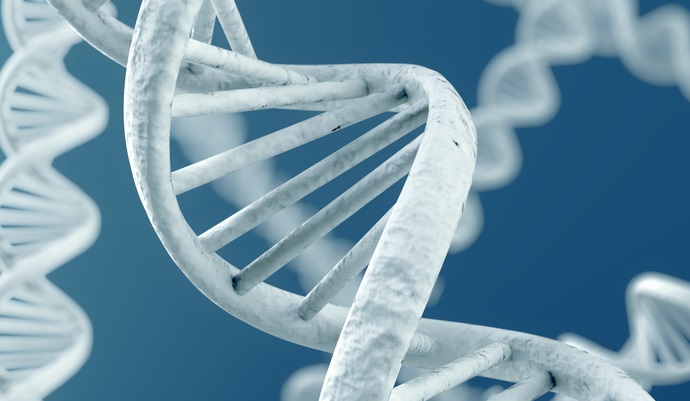 Source: Thinkstock
- Northwell Health and Indivumed are creating a new patient biobank to help expand opportunities for cancer research and the development of precision medicine therapies.
In the three-year agreement announced in a press release this week, Northwell Health stated that it will collect lung, breast, colorectal, pancreatic and other cancer tissue for research and storage. Northwell Health will join Indivumed's global network and enhance Northwell's recent relationship with Cold Spring Harbor Laboratory, a leader in biomedical research.
The tissue will be collected at three Northwell Health hospitals — North Shore University Hospital, Long Island Jewish Medical Center, and Lenox Hill Hospital - with others joining the project in the near future.
"This agreement is important on several fronts," said James Crawford, MD, PhD, executive director and senior vice president of laboratory services at Northwell Health and chair of pathology and laboratory medicine at the Hofstra Northwell School of Medicine.
"Creating a system-wide approach to biobanking of human cancer tissues expands our ability to conduct metabolic, as well as gene-based, cancer treatment research. It will also facilitate patients being able to participate in and potentially benefit from cutting-edge clinical research without disrupting their routine treatment."
Crawford continued to say that participation in the Indivumed global network will build a critical mass of biological samples and clinical data for unique research and clinical trials. Indivumed believes the partnership is beneficial to their goal of building individualized cancer treatments from clinical information.
"Attaining individualized cancer diagnosis and treatment for every patient based on reliable clinical data and molecularly intact biospecimens is our goal," said Hartmut Juhl, MD, founder and CEO of Indivumed. "Our tool for achieving this goal is the establishment of a unique global cancer database using molecular information from tissues collected under stringent protocols."
"Northwell Health brings a special blend of a strong clinical trial program within the largest hospital network in New York State. Cold Spring Harbor Laboratory is a clear research leader in this field. By building this new biobank together, we can make a dramatic difference in genetic-based precision medicine."
The new Northwell Health biobank agreement is just one of several biobank initiatives established over the past few years with the objective of collecting enough patient data to fuel large-scale precision medicine research.
Kaiser Permanente's biobank currently has an active participant pool of over 200,000 people. The organization is aiming to increase that number to 500,000.
Over a four month period Geisinger Health System signed up 100,000 participants in its MyCode Community Health Initiative, with the intention to find new treatments and medications for medical conditions before they negatively impact patients.
Organizations such as the Department of Veteran Affairs established biobanks with over 500,000 participants to accelerate the understanding of disease prevention, treatment, and progression.
With the new expansion of their current biobanking efforts, Northwell Health looks to use the data for precision therapies, and the development of anti-tumor drugs. Northwell Health patients have the opportunity to consent to having extra cancerous tissue removed during normal treatment to add to the new biobank.
"This expanded ability to obtain human tissue for translational research will promote a better understanding of the interaction between cell biology and response to therapy, which is an essential ingredient to developing targeted cancer therapies," said Peter K. Gregersen, MD, head of the Robert S. Boas Center for Genomics and Human Genetics at Northwell's Feinstein Institute for Medical Research.