mHealth reminders improve diabetes care, reduce costs by 8.8%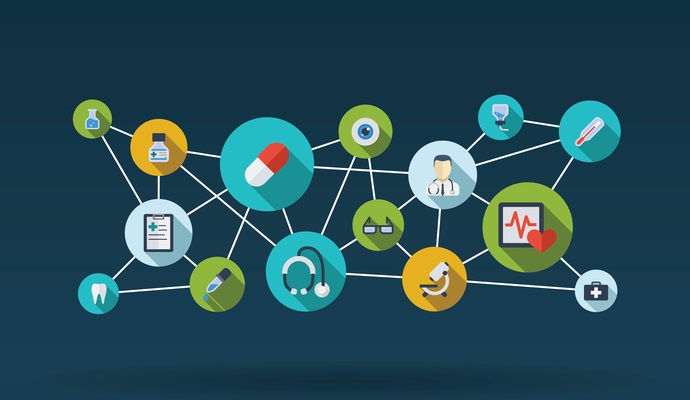 - Type 1 and Type 2 diabetics both improved their disease management and reduced healthcare spending after receiving text reminders to watch their blood sugar and other aspects of the disease, says a new study published in Health Affairs.  After six months of text messages during a pilot program at the University of Chicago Medical Center, providers saw an 8.8% net cost savings and an increase in patient satisfaction and glycemic control.
The study adds to the body of evidence arguing for the benefits of mHealth in chronic disease care as the US smartphone ownership numbers continue to skyrocket.  Lead author Shantanu Nundy, MD explains that daily engagement with providers through smartphones can keep patients on track with their self-care and build behavioral changes into the everyday routine of patients who may not always remember to adhere to best practices for managing their diseases.
"Even with the best health care available, patients with chronic illnesses typically spend no more than a few hours a year in a health care setting, while their outcomes are largely determined by their activities during the remaining 5,000 waking hours of the year," the study says. "As a widely available, low-cost technology, mobile phones are a promising tool to use in engaging patients in behavior change and facilitating self-care between visits."
The 67 patients involved in the CareSmarts program received between three and four texts a day, including reminders about when to check their blood sugar, educational tips, and questions about routine care services like medication refills.  If a patient responded to the text saying they are out of a particular medication, the message triggered a follow-up call by a nurse to coordinate a refill.  If a patient exhibited a pattern of poor responses or self-reported a lack of adherence, the nurse would call to perform a personalized assessment and help relay the information to the primary care physician.
Fifty-nine percent of participants agreed that the program helped them improve their medication adherence, while 77% improved their foot care.  Eighty-eight percent said that knowing their primary care team was reviewing their messages prompted them to stay more engaged and listen to the text message advice.  Patients were generally more able to control their A1C levels, with the best results seen among those who were the most poorly controlled at the start of the program.
Over the six-month pilot period, average patient costs declined by more than $800, while the program costs were estimated at $375 per participant.  With a net savings of over $400 per patient in just six months, Nundy suggests that the program may see even greater savings when aligned with pay-for-performance incentives and accountable care.