Mayo Gets $142M to Create Precision Medicine Initiative Biobank
NIH has awarded $142 million to Mayo Clinic to establish the world's largest biobank as part of the Precision Medicine Initiative Cohort Program.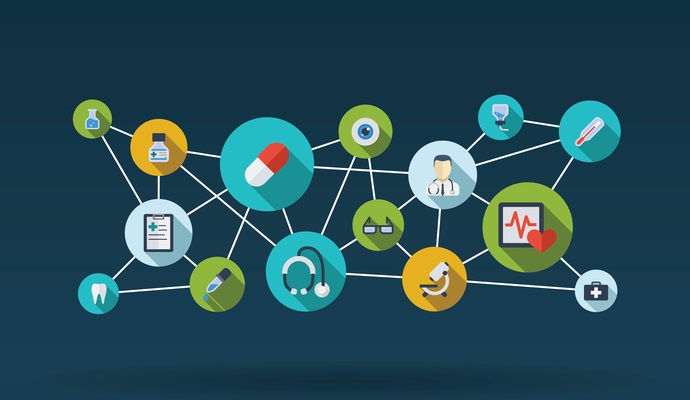 - The National Institutes of Health (NIH) has announced that it will provide $142 million over five years to the Mayo Clinic in Rochester, Minnesota to create the world's largest biobank as part of the Precision Medicine Initiative Cohort Program.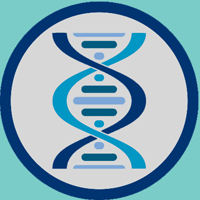 The award will help the Mayo Clinic gather, store, and distribute biospecimens for precision medicine research. The funding will help to advance the Precision Medicine Initiative, which aims to collect healthcare data on over one million participants.
"This range of information at the scale of 1 million people will be an unprecedented resource for researchers working to understand all the factors that influence health and disease," said Francis S. Collins, MD, PhD, NIH Director. "The more we understand about individual differences, the better able we will be to tailor the prevention and treatment of illness."
With the award, the Mayo Clinic would manage over 35 million biospecimens and large volumes of associated healthcare data. The clinic will have access to updated laboratory automation and robotics for improving biospecimen processing and retrieval.
The Mayo Clinic is expected to perform laboratory analyses of the biospecimens, including chemical and genetic tests. Researchers at the biobank will also collect other relevant information from volunteers, such as lifestyle and health data, medication histories, EHR data, and physical exam information.
As part of the analysis process, researchers are also planning to use mHealth technologies to monitor the physiology and environmental exposures for volunteers in real-time.
By combining biospecimen and personal health analysis, NIH aims to assist researchers with comparing individual differences in health and disease outcomes.
NIH also noted that it will implement stringent policies to protect the samples and its volunteers. Staff members will be expected to follow strict healthcare data security policies that protect patient privacy.
Biobank employees should also anticipate stringent regulations that preserve biospecimens from contamination and loss. NIH reported that the Mayo Clinic Florida Biospecimen Accessioning and Processing Core Laboratory center will store 20 to 25 percent of the collection to protect some of the samples from any potential natural disaster at the Minnesota site.
"This is an extraordinary opportunity for Mayo Clinic to participate with NIH and share our expertise in such an important national research initiative," stated Stephen N. Thibodeau, PhD, Co-Director of Mayo Clinic Center for Individualized Medicine Biorepositories Program.
"We are delighted that our state-of-the-art facilities will serve as an active, vital research resource for the 1 million participant biospecimen collection. The Mayo Clinic Center for Individualized Medicine is committed to embracing the potential of precision medicine to improve healthcare."
Several other healthcare organizations have bypassed the Precision Medicine Initiative and cultivated their own large-scale biobanks to promote precision medicine strategies.
Last month, Geisinger Health System reported that it has enrolled 100,000 participants in its genomics biobank. The healthcare system reached its volunteer goal just two years after launching the research-cohort program.
Like the NIH's biobank, researchers combine genomic and EHR data in effort to create a more comprehensive data source for advancing precision medicine. However, Geisinger Health System's biobank staff deliver actionable results to volunteers unlike most other cohort programs.
Participants who are at risk for 27 different conditions can expect their results from the biobank to be integrated into their EHR, noted the healthcare system. By incorporating the results, Geisinger Health System intends to promote anticipatory medicine and advance population health management strategies using precision medicine techniques.
In addition to Geisinger Health System, Kasier Permanente has recently announced new participant goals after it had gathered genomic information on 220,000 volunteers. The healthcare organization expects to add another 300,000 samples to its collection.
As part of its biobank, Kaiser Permanente researchers also collect behavioral and environmental information from participants as well as EHR data.
While collecting genomic samples from large numbers of participants is crucial, more biobanks are relying on associated healthcare data to help advance precision medicine.
Healthcare organizations, like NIH, are realizing that healthcare providers can develop more personalized treatments for chronic and rare diseases if they can access data on more healthcare factors, such as genes and environmental information.
Dig Deeper:
• Top 5 Basics to Know About the Precision Medicine Initiative
• Will Precision Medicine Create Healthcare "Data Dumpsters"?