IBM Grows Watson with $2.6B Truven Health Analytics Purchase
IBM Watson Health hopes the $2.6 billion acquisition will give it an additional competitive edge in the big data analytics marketplace.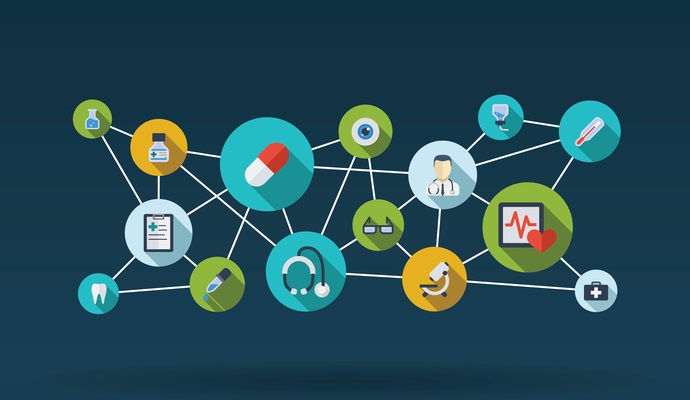 - IBM is making a major play to secure its position as one of the healthcare industry's go-to options for advanced big data analytics and clinical decision support.
Today, the company announced that it has agreed to purchase Truven Health Analytics for a staggering $2.6 billion, effectively doubling the size of its new Watson Health business unit.
The acquisition swiftly follows three other high-dollar purchases. In April of 2015, IBM absorbed Explorys and Phytel to bolster its big data and population health management foundations. In August, the company spent $1 billion on Merge Healthcare and its medical imaging management platform.
The Truven acquisition adds more patient data to the mix, including information on outcomes, spending, pharmaceutical use, and diagnoses. Truven currently has approximately 8500 clients, to whom it provides data on the efficacy of healthcare products and services.
"It's a very key cog to give us one of the most complete data sets on patients and health care in the world," John E. Kelly III, an IBM Senior VP, told the New York Times.
Watson Health may be young, but it already has a respectable reputation built on strategic partnerships with organizations like Epic Systems and Boston Children's Hospital, where it has been showing off its clinical decision support (CDS) and precision medicine prowess.
"At the end of the day, we need to transform care to make it all about the patient, and what is known about the patient," said Kathleen McGroddy Goetz, PhD, Watson Health Vice President of Partnerships and Solutions, to HealthITAnalytics.com.
"Enabling a provider to have all that information and knowledge at their fingertips at the point of impact – we're not there today, but that's what we want to do. We want to knock down those siloes and make it possible to get to that point very soon."
The purchase will expand the Boston-based IBM Watson Health unit to around 10,000 employees as it continues to commercialize its services.