Geisinger, AtlantiCare join for population health management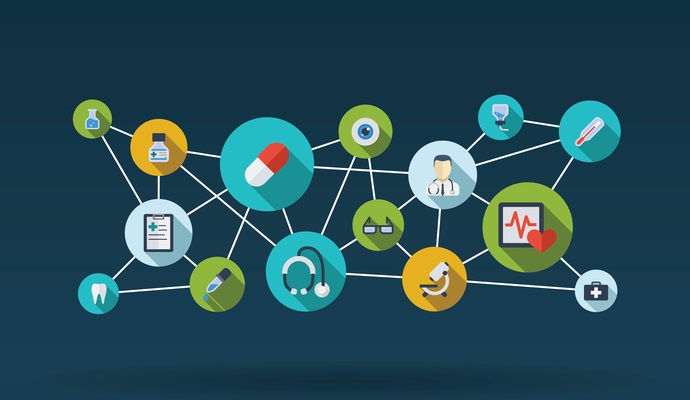 - South Jersey-based AtlantiCare Health System has signed a strategic agreement with Pennsylvania heavyweight Geisinger Health System to explore new models of financial reimbursement, increase health IT adoption, and further integrate clinical analytics into a comprehensive net of patient care.
"Geisinger is a national model for innovation and value that is on the leading edge of transforming health care, and we are pleased and excited to enter into this agreement," said AtlantiCare President and CEO David P. Tilton, in a prepared statement. "We look forward to further advances in population health and other innovations to improve quality and enhance services for our patients."
"When you're managing a population of people, you need to be able to show performance in those specific areas because that's where the real dollars are," Tilton said to Philly.com.  "[Geisinger] works because they've proven that they can do this with other organizations as distant as West Virginia and Maine from their Danville headquarters."
"They expressed a willingness to help us continue our transformation," Tilton continued. "We've done a lot of work already in these value-based models but they will bring their tools, their capabilities, their competencies and intellectual capital to South Jersey to help us transform. It will help AtlantiCare continue to grow and be more innovative."
"Over time, we will improve the patient experience and health status of the community, reduce the total cost of care while improving quality and efficiency, transform care from episodic to value focused, and provide meaningful coordination across all health care [settings]," added Dr. Glenn Steele Jr., President and CEO of Geisinger Health.  Steele said that the initial $62.5 million that Geisinger will be investing in AtlantiCare will ultimately help both systems in their shared understanding of the need to transition to accountable care reimbursement structures, bolster evidence-based medical programs, and leverage the growing power of clinical informatics and population health management.
AtlantiCare will retain its branding and autonomy, the agreement says, while the board of directors of each organization will contain representatives from both systems.  Geisinger will also use the opportunity to expand its insurance products into the New Jersey region through AtlantiCare's patient base. The deal was initially struck in November of 2013 and is subject to regulatory approval that may take up to a year to complete.