Express Scripts Diabetes Management Program Saves $43M, Ups Outcomes
Enhanced diabetes management offerings helped to cut costs and improve clinical outcomes for customers with the common chronic disease.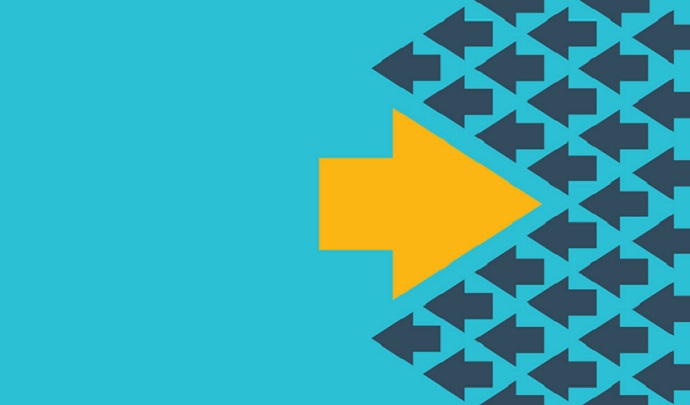 Source: Thinkstock
- A coordinated approach to chronic disease management for diabetics has reduced drug spending by 19 percent for more than 800 enrolled plan sponsors, saving a total of $42.6 million in 2017, said Express Scripts.
"By combining specialized diabetes pharmacy care with benefit strategies, such as utilization management and quality pharmacy networks, we are tackling the diabetes dilemma in ways others simply cannot," said Glen Stettin, MD, Express Scripts Chief Innovation Officer.
"Our SafeGuardRx clinical solutions provide the highest level of clinical care and more affordable healthcare benefits while helping to ensure our clients, who pay the majority of the cost of treatment, get the most value from the medicines their members take for this far too prevalent and devastating condition."
In a research report published in 2017, Express Scripts found that diabetes is the most expensive therapy class for its clients' pharmacy plans, costing payers nearly $9000 more in total medical costs per patient. These costs will only continue to rise, as 30 million people in the US currently have diabetes and 84 million are prediabetic.
Earlier in 2018, the company added two patient engagement tools to the program to improve care coordination and manage population health. The first allows Express Scripts diabetes pharmacists to track and analyze blood glucose readings, facilitating meaningful patient interventions.
The second is the Mango Health mobile platform, which combines personalized messaging, innovative technology, and incentive rewards to promote care plan adherence and adoption of healthier behaviors.
These features add to the comprehensive program, which currently utilizes a pharmacy network of over 1000 pharmacies nationwide, as well as patient clinical counseling and care from Express Scripts diabetes pharmacists.
In addition to focusing on care coordination and medication adherence specifically for diabetes, pharmacists within the program increased the number of patients on statin therapy by 15 percent. These patients were at elevated risk of heart attack and stroke.
The company expects to continue to add to the success of the Diabetes Value Care program and reduce care costs while improving patient outcomes.
"By remaining diligent and continuing to innovate around value-based payment programs for prescription drugs, Express Scripts is turning theory into practice bringing patients the access to the clinical care they deserve, while reducing cost, waste and inefficiencies for payers," Stettin said.