EHR, Biobank Data Uncovers Genetics of Personalized Medicine
A new way to leverage data generated from EHRs and biobanks may be the answer to identifying genetic traits that impact the delivery of personalized medicine.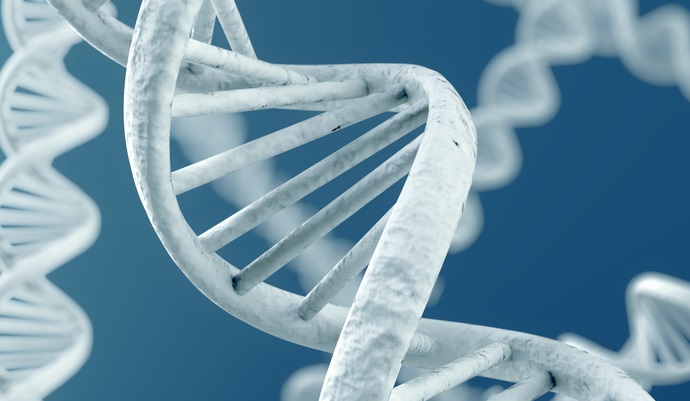 Source: Thinkstock
- Research led by Vanderbilt University Medical Center (VUMC) and University of Arizona's College of Pharmacy effectively used EHR and biobank data to create a database that identifies specific genetic traits influencing personalized medicine.
The researchers analyzed 30,000 genetic samples stored in BioVU, Vanderbilt's genomics databank, linking the information with EHR data to develop a comprehensive portrait of autoimmune disease patients.
The EHRs from these individuals were screened for the presence of nearly 1,400 different phenotypes that could be linked to human leukocyte antigens (HLAs), which regulate the body's immune system.
Previously, researchers were only able to review a handful of diseases at a time. But the new approach allows scientists to study many diseases at once.
By undertaking a "phenome-wide association study," or PheWAS, the team scanned several patients' entire "phenome" of all health characteristics as noted in their corresponding EHRs.
"To my knowledge no other investigations have made this level of data available" to the wider research community, said co-author Jason Karnes, PhD, PharmD.
This lead the team to believe that other researchers can make the research process for personalized medicine more efficient through the use of biobank data and patient EHRs.
"In one fell swoop we essentially replicated decades of research on autoimmune associations with the HLA," said Karnes.
The study was made possible by DNA databases maintained at VUMC and the Marshfield Clinic Personalized Medicine Research Project in Marshfield, Wisconsin.