Data analytics, patient engagement to be worth $6.5B in 2017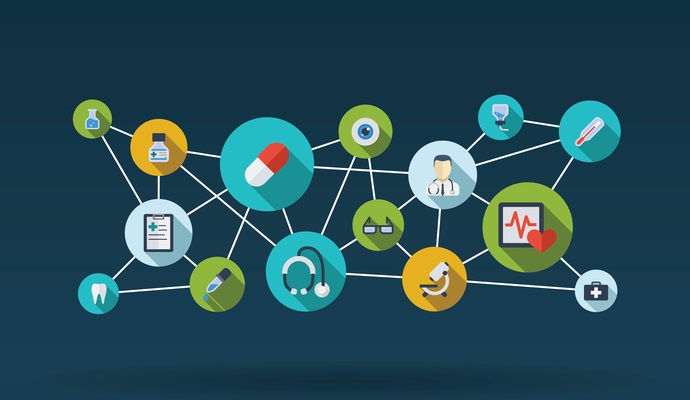 - Digital health entrepreneurs who focus on coveted technologies such as data analytics infrastructure, patient engagement tools, and population health management products are on track to reap rewards of up to $6.5 billion by 2017, according to a new report from Accenture.  Driven by an increasingly desperate need to eliminate wasteful spending and cope with a rapidly expanding number of elderly patients with multiple chronic diseases, venture capitalists are willing to open up their wallets in hope of striking it rich on the next big thing.
Accenture identifies five key drivers that will result in a doubling of investment levels in the next three years: financial waste, the combination of physical and digital technologies, the surge of new companies angling for a piece of the market, new methods of investing such as crowd sourcing that spreads wealth to smaller players, and a widespread social motivation for improving the way healthcare works.  Solutions that address problems in four key market segments – infrastructure, treatment, engagement, and diagnosis – will see the most investment and potentially the highest sales.
"Patient engagement and experience in healthcare will be different in the not-too-distant future," the report predicts. "All stakeholders—payers, providers, IT vendors, life sciences, pharma and industry newcomers—will need new strategies to respond to inevitable digital disruption and its potential to dis-intermediate target patients, health consumers and members. Traditional healthcare organizations must develop ways to be relevant to the new health consumer, by encouraging and embracing, rather than resisting, digital healthcare start-ups."
Companies that successfully combine social, mobile, analytics, and cloud (SMAC) technologies will have the best chance at feeding off of interest from healthcare organizations and gleaning funding across a number of market segments that are also slated to grow substantially over the next three to five years.
"Opportunities to 'fix' the US healthcare system will continue to accelerate start-up funding and the digital disruption," the report adds.  "The momentum will be sustained as digital health start-ups (and their funding entities) pursue a variety of ways to combine SMACS capabilities into a seamless experience that results in both medical cost savings and improved health outcomes.  All stakeholders will face increased pressure to cultivate a diverse ecosystem of partnerships and alliances."