Clinical Decision Support App Helps Nurses Diagnose Diseases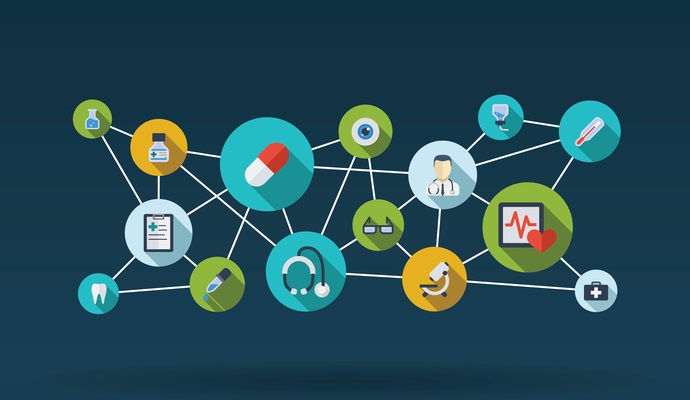 - Mobile devices like smartphones and tablets may help nurses to diagnoses patients with chronic health problems such as obesity, smoking and depression (in both adults and children) with the use of a custom app, according to a study from Colombia University.
The custom mobile app provides questions to users to encourage them to follow clinically supported guidelines to help them create care plans and make treatment decisions. The study observed diagnosis rates for smokers, depression and obesity, and assigned nursing students the mobile apps, some with clinical decision support systems and some without, at random.
Nursing students with mobile apps that contained the clinical decision support systems showed higher diagnosis rates for smokers, depression and obesity than nursing students whose apps did not contain the system.
The diagnosis rates between nurses using the clinical decision support system and nurses who were not using the system differed greatly, showing that the clinical decision support mobile apps showed obesity diagnoses of 33.9 percent versus 4.8 percent diagnosed without the system, and tobacco use of 11.9 percent versus 2.3 percent. With the guideline system, 44 times more adult depression was diagnosed than without the system and four times more pediatric depression was diagnosed with the clinical decision support system than without.
The release indicates that the app worked because it encouraged detailed conversations between the nursing students and their patients during screening. For example, the mobile app provided the nursing students with question prompts that included multiple types of tobacco products when asking patients about their tobacco use, calculated body-mass index to identify patients that might benefit from weight-loss programs and provided a series of questions to students to ask their patients to determine if they were depressed.
According to a recent report on mhealthintelligence.com, millennials prefer using this type of healthcare technology. After receiving a list of possibly technological updates, 73 percent of millennials indicated they would be interested in using mobile devices for their healthcare, 71 percent were interested in mobile apps.