Can upfront cancer care payment cut costs by 34 percent?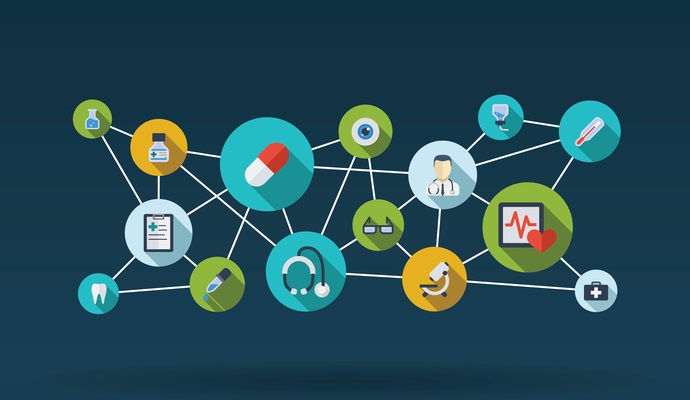 - Bundled payments for cancer treatments, which covered an entire "episode of care" for a single patient, resulted in a 34% reduction of overall medical costs, says a report detailing the outcomes of a three-year study conducted by national payer UnitedHealthcare.  The study, published online this week in the Journal of Oncology Practice, found that providing an up-front lump sum produced the significant savings in a small group of patients with breast, colon, and lung cancers without resulting in any loss of care quality or decreased outcomes.
Cancer therapy is among the most expensive and most quickly rising costs in the healthcare system, projected to reach up to $207 billion by 2020, the National Cancer Institute says.  In order to test the effect of novel reimbursement structures on reining in these vast expenses, UnitedHealthcare enlisted 810 patients at five oncology practices to be covered by a one-time, up-front payment that included all expected costs for the common cancer conditions.
The oncologists were paid the same flat fee regardless of which therapies they chose, reducing the pull of pharmaceutical companies on clinical treatment plans.  UnitedHealthcare did not dictate which drug therapies the physicians chose, allowing them to exercise their clinical judgment without outside influences weighing on their minds or their wallets. The oncologists were judged on more than 60 quality measures intended to determine how the new structure affected cost and outcomes.
"The study, evaluating how physicians might be rewarded for improving clinical outcomes and reducing treatment costs rather than paying them based on the number of drugs administered to treat cancer, demonstrated a significant reduction in total costs for medical care without affecting the quality of care," said Lee Newcomer, MD, senior vice president of oncology at UnitedHealthcare and one of the article's authors. "These new payment models benefit patients, doctors, payers and the entire health system, and are particularly important as the nation faces ever-increasing health care costs."
The study mirrors a similar effort by WellPoint to restructure the way oncologists are paid for their services.  WellPoint announced in May that it would be providing financial bonuses to oncologists who selected one of a series of recommended treatment plans for the same three cancers in an attempt to reduce unnecessary variation in care quality and costs.  WellPoint estimates that such reimbursement schemes can trip between 3% and 4% of cancer care spending, saving around $5.4 billion a year.
"The episode payment project yielded significant savings for the treatment of cancer patients without any measurable effect on the health outcomes for patients," said Bruce Gould, MD, medical director, Northwest Georgia Oncology Centers, who participated in the UnitedHealthcare pilot. "The health care community needs to embrace new approaches to payment if we want to ensure the sustainability of our health care system for future generations."