94% of patients would share health data if it improves care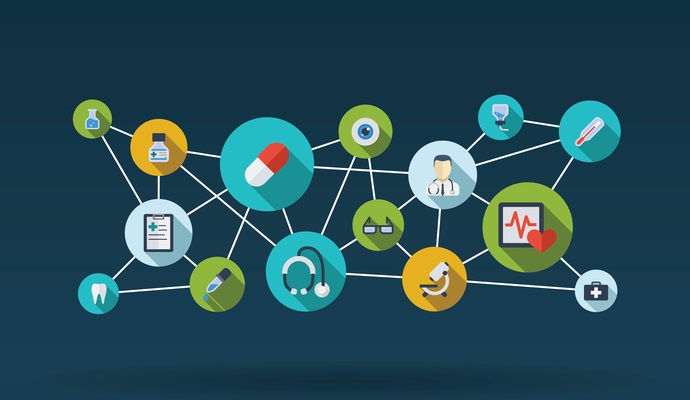 - Patient privacy doesn't mean the same thing to providers that it did five years ago, and it doesn't seem to mean the same thing to patients, either.  In the age of the internet over-share, where intimate details of relationships and the lunch choices of millions of teenagers are blasted across Facebook and Twitter to entertain voyeuristic strangers, there doesn't seem to be much of a reason to keep something mundane like a blood pressure result a secret.  A survey by the Institute of Medicine reveals that many people agree.  Patients are overwhelmingly willing to share their health data online if it helps produce better outcomes for themselves or others.
The survey asked more than 2100 patients with health conditions who use social media about their preferences for sharing their personal information.  Ninety-four percent would be willing to share their data to help physicians improve care or to aid other patients with similar health concerns in their battle against a disease.  Slightly fewer respondents would release their data for medical research, and 84% wouldn't mind if their information was used to make safer products.
However, willingness does not necessarily equal trust.  Only 78% would be comfortable with drug companies viewing their data, and the same number have concerns that their personal health record could be used in some way without their consent.  Seventy-two percent think unauthorized use could include denial of insurance benefits, while 66% worry about losing job opportunities.  Two thirds think it's likely that their data could be stolen by individuals or organizations with ill intent.
An accompanying perspective paper explores the findings in more detail.  The survey sample is largely comprised of patients who have already signed up and used PatientsLikeMe (PLM), a health-sharing social network, and may not entirely represent attitudes of the general public despite the ubiquity of social sharing.  "The data strongly suggest that the PLM user demographic is more comfortable with leveraging technology as part of their health care experience, and, thus, this demographic interacts with primary care providers more often via telephone calls, e-mail, and e-visits," the paper notes.
But other recent polls have shown that turning to the internet for communication, research, and data sharing is not isolated to those with conditions for which they are seeking emotional or medical support.  The IMS Institute for Healthcare Informatics suggests that the practice is widespread, placing a significant responsibility on providers to meet patients in the digital world, not just in the office.
"Social media is a good opportunity for clinicians to provide some of the 'pastoral support' associated with the profession, and answer questions for a large number of people online," IMS says. "Hospitals and provider organizations are an important online stakeholder."  With concerns about privacy so widespread, even among those who volunteer their data, social networks and online data sharing "needs to be utilized to its fullest potential in order to ensure the best possible outcomes for patients."
IOM agrees that providers must consider online data as a valuable source of health information that could aid in population health management and clinical analytics.  But providers will need to adapt privacy guidelines and best practices to reflect the new social landscape in order to protect patients and use data to its fullest.  "Much work remains to be done in order to implement policies that foster the delicate balance of a free and democratic society and support the sale of goods and services based on a user's data, while simultaneously preventing harm," the authors write.
"We envision a health system defined by continuous learning that shares data between and across stakeholders to improve health care delivery," the paper concludes. "In this system, data use policies would align with patients' privacy expectations. Moving forward, the engagement and collaboration of decision makers, policy makers, patients, clinicians, and the private sector will be crucial in ensuring that data sharing becomes the standard in the delivery of care for all."