What to expect from big data, healthcare analytics at HIMSS14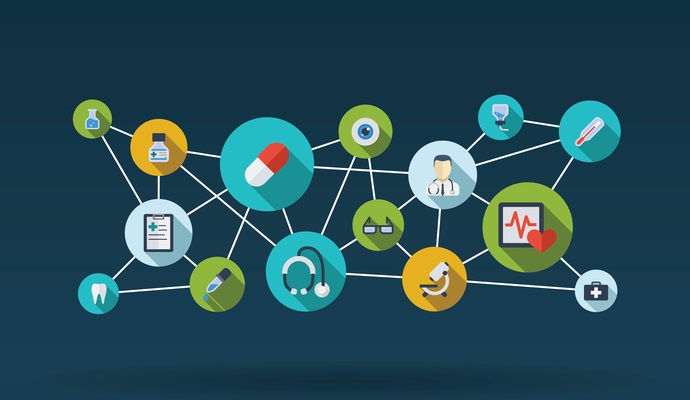 - HIMSS14 is just around the corner, and editors from HealthITAnalytics will be braving the balmy temperatures of Orlando, Florida to bring you up-to-the-minute news and interviews straight from the convention floor.  As the biggest healthcare information technology conference in the country, HIMSS14 promises exciting announcements from vendors and developers as well as countless experts coming together to share their experiences and advice from February 23 – 27.
This year, big data will reign supreme as hospitals and providers look for ways to harness and optimize their clinical and financial information.  With exhibits dedicated to analytics, business intelligence, and interoperability, there will be no shortage of resources for the analytically-minded organization.  Here are some of the big data and analytics highlights you can expect at this year's show.
Clinical and Business Intelligence Knowledge Center
SAP, Truven Health Analytics, McKesson, Gartner, and AT&T will be among a slew of vendors and consultants presenting case studies and providing educational sessions focused around how to bring smart data into your organization.  Seminars include sessions on data mining, visual analytics, payment reform and risk stratification, and reducing readmissions with real-time data analytics.
At this showcase, providers can learn how to integrate health IT into specific aspects of patient care.  From maternity to cardiology, providers will see how seamless data exchange and patient monitoring can increase safety, reduce adverse events, plug holes in the supply chain, and achieve better quality outcomes.  Visitors can attend sessions on population health management, remote care management, reducing medication errors, and streamlining workflows.
HIMSS Interoperability Showcase
The Interoperability Showcase is a conference highlight, and will illustrate how collaborative technology, data standards, and health information exchange can revolutionize the way organizations provide care.  Visitors can explore a simulated ICU or physician office environment and tour use cases showing off HIE and MU certified technologies.  With more than 40,000 square feet of space dedicated to the showcase, attendees can learn about the ONC's work towards meaningful use and what's coming up in the EHR Incentive Programs.
Learn about organizational analytics maturity at the HIMSS Analytics booth, including detailed information about the new DELTA Powered Analytics Maturity Score.  Listen to experts speak about the EMR Adoption Model, the Continuity of Care Maturity Model, and how to transform your organization from paper-bound to paperless through health IT.  HIMSS Analytics staff will be available to discuss its complete portfolio of offerings to help hospitals make the best use of their technology infrastructures.