UPMC, UPitt Launch Genome Sequencing Center for Medical Research
The advanced genome sequencing center will support clinical diagnostics and accelerate precision medicine research.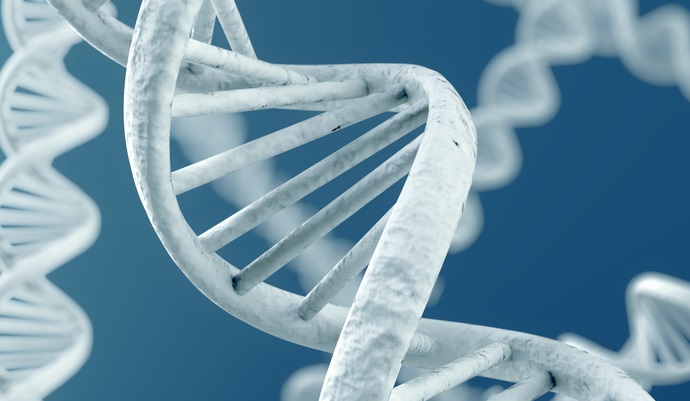 Source: Thinkstock
- The University of Pittsburgh Medical Center (UPMC) and the University of Pittsburgh have announced the creation of the UPMC Genome Center, an advanced genome sequencing facility that will enhance clinical diagnostics and support precision medicine research.
The UPMC Immune Transplant and Therapy Center (ITTC) and the Institute for Precision Medicine at UPMC and Pitt will provide funding for the new center, which is Pittsburgh's largest whole-genome sequencing facility and the only center in the state to obtain Clinical Laboratory Improvement Amendments (CLIA) certification.
"The Genome Center is an example of how UPMC and Pitt are accelerating innovation in healthcare right here in Pittsburgh," said Steven Shapiro, MD, Chief Medical and Scientific Officer of UPMC.
"With this program, we will continue to deliver cutting-edge scientific discovery and help drive precision medicine forward."
Clinicians and researchers will be able to leverage rapid advances in genome sequencing, which will lead to new ways of diagnosing disease and accelerate precision medicine.
"The Genome Center provides researchers and physicians with access to a world-class genomics infrastructure that they previously had to outsource to other companies or institutions outside of this region," said Annerose Berndt, PhD, Director of the Genome Center.
"We now can sequence a complete genome in less than 2 days and analyze it in less than two hours – a remarkable advance that not only increases the pace of basic research, but also provides a crucial advantage in the clinical setting where doctors are looking for tools to help them diagnose and treat sick patients quickly."
The center features liquid-handling robots that can perform automated sample preparation and processing, as well as cloud-based bioinformatics analytics infrastructure that can allow researchers to work with big data from any location.
"The dramatic reduction in time and cost to sequence a genome is having a disruptive effect upon both our understanding of disease, and our ability to precisely deliver next-generation therapies," said Adrian V. Lee, PhD, Pittsburgh Foundation Chair in Precision Medicine and Director of the Institute for Precision Medicine at UPMC and Pitt.
Research at the Genome Center will initially focus on determining whether rapid whole-genome sequencing can be used to diagnose critically ill infants at Children's Hospital of Pittsburgh of UPMC.
Additionally, the center will sequence genomes from approximately 600 cancer patients who are currently receiving immunotherapy at the UPMC Hillman Cancer Center. The testing will help to assess the effect of genetic makeup on treatment response and to guide physicians to choose the appropriate cancer therapy for patients.
In the future, researchers at the center hope to work with industry partners to accelerate drug development and to develop precision medicine therapies for patients around the world.
"The Genome Center represents a significant leap forward in our research infrastructure, and will allow our scientists to conduct cutting-edge biomedical research that can eventually be translated to groundbreaking new therapies," said Arthur Levine, MD, Pitt's Senior Vice Chancellor for the Health Sciences and John and Gertrude Petersen Dean of Medicine.