UnitedHealthcare Expands Bundled Payments for Cancer Care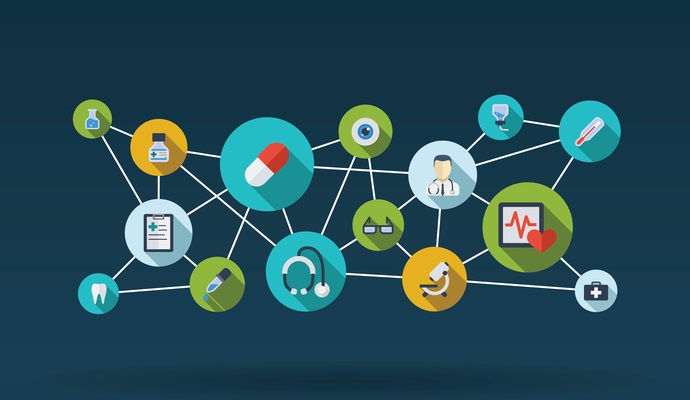 Bundled payments for cancer care aim to reduce costs, improve standardization of treatments, and encourage transparency.
- UnitedHealthcare is expanding its bundled payments program for cancer treatments as part of its continued push towards bringing accountable care and value-based payments to the mainstream.  After releasing a report earlier this year claiming that bundled payments for cancer treatments can save nearly a third of costs, the large payer is extending the same principle to head and neck cancer patients at MD Anderson Cancer Center in Houston.
"For the last five years, MD Anderson and its Institute for Cancer Care Innovation have been looking at how to best approach a single price for treating cancers. It is a complex question because cancer is a complex disease and each patient unique," said Thomas W. Feeley, MD, head of Anesthesiology and Critical Care, and head of the institute. "Bundled pricing is something that patients and care providers want, and this is our first opportunity to better understand how we can manage costs without sacrificing quality care and patient outcomes."
"Our partnership with MD Anderson Cancer Center marks an important step toward expanded bundled care payment models and away from the traditional fee-for-service payments for oncology care," added Lee N. Newcomer, M.D., United Healthcare's vice president, oncology. "Our recently completed pilot shows that these creative new cancer care payment models can reduce health care costs while improving patient outcomes. MD Anderson's work with value-based workflows makes them a natural partner for bundled payments."
Head and neck cancers, which include cancers of the salivary glands, mouth, tongue, throat, and larynx, incur a relatively small portion of the $124.6 billion spent on cancer care per year as of 2010, but the group of diseases provides an opportunity for UnitedHealthcare and MD Anderson to deploy eight different bundled payment models to further illustrate the benefits of pre-determined payments for standardized courses of care.
Providing an up-front estimate of costs helps patients understand their financial responsibilities while reducing the influence of pharmaceutical manufacturers on physicians who will be receiving the same reimbursement regardless of what specific therapy they choose from the menu of available options.
"The study, evaluating how physicians might be rewarded for improving clinical outcomes and reducing treatment costs rather than paying them based on the number of drugs administered to treat cancer, demonstrated a significant reduction in total costs for medical care without affecting the quality of care," Newcomer said in July after the publication of results from a three-year pilot that started in 2010.  The study of bundled payments for breast, colon, and lung cancer showed a 34% reduction in costs for 810 patients at five different oncology clinics.
MD Anderson is participating in the new pilot due to its prior work in mapping the cost and outcomes of cancer testing, treatments, follow-up care, and patient services which supports the pre-priced payment structures from UnitedHealthcare. "Patients enrolled in the pilot will not have any change or adjustment in their care as a result of the payment structure," said Randal S. Weber, MD, professor and chair of the Department of Head and Neck Surgery.
UnitedHealthcare isn't the only insurer looking at cancer payments as a way to reduce spending and standardize care.  WellPoint has instituted a similar program that provides financial bonuses to oncologists who stick to a pre-determined regimen of care, and hopes to save $5.4 billion, or up to 4% of cancer care costs, per year under the new scheme.
MD Anderson and UnitedHealthcare will conduct the head and neck cancer payment pilot for three years with up to 150 newly diagnosed patients eligible under guidelines related to their insurance coverage.