Survey: CMIOs feeling crunched by finding value in health IT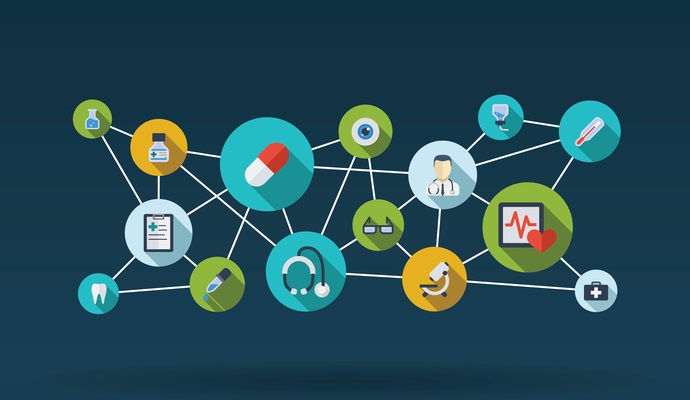 - While chief medical information officers (CMIOs) are generally satisfied with their role in fostering clinical analytics and overseeing health IT infrastructures in hospitals and health systems, they are also feeling a little bit pinched by the expectation that every decision should bring measurable financial value, according to data from the 10th Annual AMDIS-Garner CMIO survey.  While the average salary of a CMIO hovered around $326,000, job satisfaction dipped a little from previous years even as executives enthusiastically embraced the new clinical informatics subspecialty and continued to practice hands-on patient care.
"You are still satisfied, but 43% of you are somewhat satisfied," said Gartner Research Vice President of Healthcare Vi Shaffer, presenting at the Association of Medical Directors of Information Systems (AMDIS) Physician-Computer Connection Symposium in Ojai, California, reports CMIO.net. "In the early years of the study, more than 50% of you were very satisfied. This is a change and a challenge."
The role of the CMIO is transitioning as accountable care makes more demands on a health system's IT infrastructure, Shaffer said, leading executives to feel less successful in their roles than before.  With higher turnover and more first-time CMIOs moving into the position, career paths are changing just as quickly as the technologies they implement.
More CMIOs are reporting to CIOs, Shaffer says, a circumstance that only pleases 4% of the 120 participants in the survey.  Overwhelmingly, CMIOs would prefer a dual reporting structure or responsibility to the CMO instead, despite the majority believing that a strong working relationship with the CIO is critical to organizational success.
The newly approved medical informatics subspecialty has found a great deal of favor with CMIOs, however, with 25% saying they already received the certification and another quarter actively pursuing it.  "For a first-year subspecialty, that is a pretty amazing track record," Shaffer said.  Seventy-one percent of CMIOs still take time from their executive responsibilities to see patients, even if they are spending less time on the floor than before.  This has allowed them to take the pulse of their organization's clinicians, but unfortunately they use words like "frustrated," "overwhelmed," "tired," and "stressed" to describe their colleagues.
Overall, CMIOs are largely content with their critical position in the new data-driven healthcare landscape.  Two thirds are happy in their current position, and a third would even like to take on more responsibilities, the survey found, despite the challenges and stresses of guiding organizations through the massive changes of healthcare reform.