Revenue cycle analytics presents opportunities for healthcare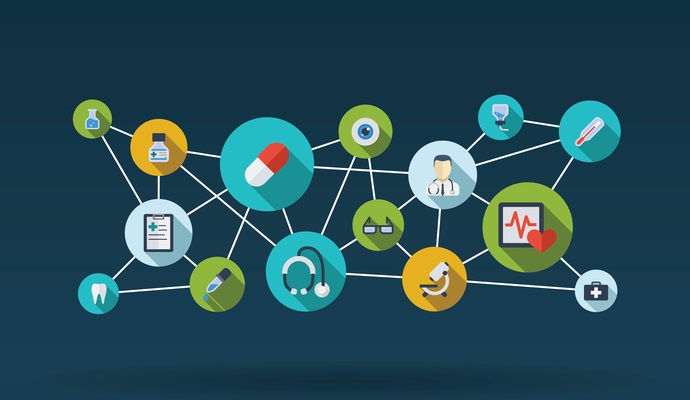 - No matter how carefully a healthcare organization balances the books, there will always be things that slip through the cracks.  Inefficiencies are the inevitable byproduct of significant change, and few industries have ever experienced a similarly traumatic revolution in technology, accountability, and basic payment reform.  But there are also opportunities in the new landscape of ACOs, analytics, quality reporting, and EHRs.  By using the data produced by the emphasis on health IT, organizations can examine the gaps in their revenue cycles, identify risks, and target candidates for streamlining and increased efficiency.
From the smallest clinic to the largest health system, providers are collecting an enormous amount of data on their financial and clinical wellbeing.  Whether they are storing it in file cabinets or sophisticated data warehouses, all that data can be overwhelming.  When it comes to managing the revenue cycle, organizations need to draw on clinical data, billing information, charity services, procurement, population demographics, long-term investments, and more in order to form a complete picture of how much money is coming in and how much is leaving.
The good news is that there are plenty of people willing to help.  A recent Black Book report found that hospital expenditures on revenue cycle management (RCM) consultants is slated to grow 200% through 2015 as organizations try to position themselves to tackle major changes like the ACA.  A whopping 90% of prospective RCM clients estimate that their organizations will double their spending on revenue analytics projects in 2014.
But few CFOs are starting from an advantageous position.  Seventy-seven percent have no strategic plan for RCM transformation, because they are lacking internal experts.  Ironically, a majority of hospitals admitted that they simply don't have the resources to invest in revenue management, even while 76% of low-performing hospitals anticipate an onslaught of RCM issues in the coming year.
Another survey, by HealthLeaders Media, confirmed that RCM is top of mind for an overwhelming number of hospitals.  Three-quarters of senior leaders identified RCM as ripe for increasing financial efficiency, and 83% acknowledged that poor data on revenue management was exposing them to some degree of organizational risk.
Looking internally can be the key to solving inefficiencies, whether it's trying to remedy a loss of productivity brought on by poorly designed EHRs, or training nurses on hand washing techniques to reduce costly extended stays due to hospital-acquired infections.  Eighty-four percent of organizations turned to these internal resources first to trim problem areas, while a roughly equal number went straight to outside consultants.
"We overlaid new clinical and financial information systems over a badly managed revenue cycle, and it took us about three months to realize we were in a bad place," explains Tim Rice, CEO of Cone Health in North Carolina.  "We had a huge pile of denials because of bad coding. If you have bad information on the front end, the bills are not going to get paid.  The term 'revenue cycle' wasn't one that our employees were familiar with a year ago, but now they are."