Providers Struggle with Time, Tools for Revenue Cycle Analytics
Revenue cycle analytics capabilities may be important, but healthcare organizations still struggle with finding the time, resources, and know-how.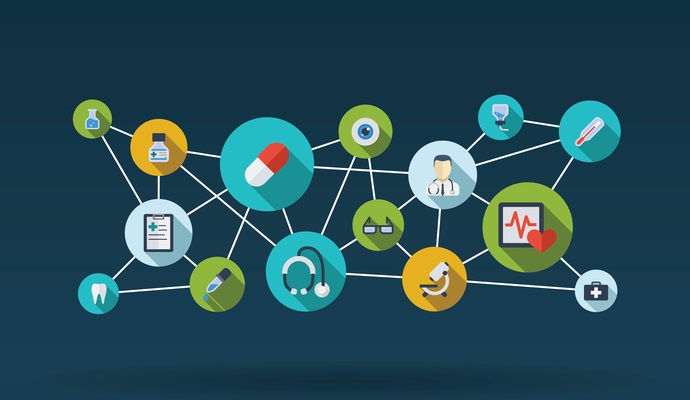 - Healthcare providers haven't quite gotten the hang of revenue cycle analytics, according to a new survey by Navicure, and organizations continue to struggle with the basics of developing a financial analytics program.
Despite widespread recognition that big data analytics and robust reporting tools are the key to making informed business decisions, more than a third of providers admitted that a lack of time, resources, and knowhow are stymying their efforts.
The survey asked more than 600 healthcare executives, practice administrators, billing managers, and other decision makers about their revenue cycle analytics programs and the challenges facing their data-driven business intelligence needs.
Fifty-five percent of participants did not have a revenue cycle analytics and reporting solution in place at the time of the poll, although 45 percent of those without analytics tools were in the process of seeking a system for their organization.
Of the respondents who had not implemented an analytics package, 36 percent believed that they simply did not need one. Seven percent did not know how to start the process, and 6 percent did not have analytics expertise on staff to help them begin.
The remainder of respondents said they did not have the budget (23 percent), the time (13 percent) or the IT resources (4 percent) to take on the challenge.
Once providers do commit to implementing a revenue cycle analytics package, however, they seem largely satisfied with the results. Of the 216 respondents who said they were using analytics tools at their organizations, a whopping 88 percent said that the capabilities were extremely important for making financial decisions.
Seventy-three percent of analytics-enabled leadership teams said that their revenue cycle and business intelligence analytics were a top organizational priority. Organizations focused on key performance indicators including claims denials and rejections, days in A/R, and patient billing concerns.
Providers with analytics in place were largely able to improve cash flow, increase revenue, and boost staff productivity, the survey found. Analytics capabilities also helped organizations see measurable changes in their cash flow, patient billing and payment processes, claims denials, and the number of claims rejections.
"Now more than ever, healthcare organizations are realizing the benefits of implementing a robust data analytics and reporting program," said Jim Denny, founder and CEO of Navicure. "As organizations are tasked to further improve and report value, this research confirms data analytics and reporting solutions will play an increasingly important role.
Even though healthcare organizations with analytics capabilities view the tools as critical for decision-making, they recognize that there is a great deal of room for improvement.
Thirty-eight percent of analytics-equipped respondents said that a lack of time and resources made it difficult to use analytics effectively, while 19 percent struggle with creating actionable reports that aid timely and informed decision-making.
A quarter of participants also noted that they are unable to benchmark their performance against their peers due to insufficient data, and 6 percent noted that the performance metrics included in their dashboards do not provide a sufficient overview of their revenue cycle activities.
The survey suggests that providers look for revenue cycle analytics products that can deliver intuitive, actionable reporting on the entire lifecycle of a claim. A high-quality analytics solution will include dashboards and drill-down capabilities for in-depth analysis, as well as benchmarks for comparing performance to other data points.
"Implementing a user-friendly solution that streamlines reporting with actionable data will facilitate informed decision making and ongoing revenue cycle improvements, helping organizations achieve greater financial health and position them for future success," Denny added.
Providers should actively monitor their key performance indicators, such as first pass rate, charge lag, and denial rates.
They may also wish to include patient-specific metrics, like outstanding balance totals and payment plan collection rates, to help keep track of revenue changes due to the increase in high-deductible health plans and a greater reliance on patient responsibility.
While time and resources may always seem scarce to many organizations, implementing and optimizing robust financial analytics and business intelligence tools could be the key to freeing up additional manpower and room in the budget that could be used for future improvements.