Predictive risk analytics, HIE to help young asthma patients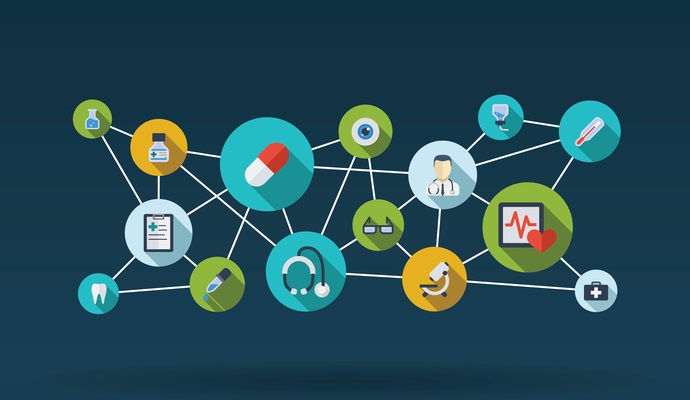 - Children's Medical Center in Dallas, TX and non-profit research firm PCCI are collaborating on a pair of data-driven initiatives to help pediatric patients receive better care from healthcare providers and social services organizations. The first initiative, designed to alert providers to adverse events for asthma patients, will use predictive risk modeling to flag potential readmissions, while a health information exchange network will facilitate data sharing between healthcare providers and community support teams such as school nurses and social workers.
"Asthma is the one of the most common chronic diseases among youth, affecting more than 50,000 children in Dallas County alone, and a leading reason for school absenteeism – yet it's a health problem that can be significantly impacted by improving treatment, resources, and awareness of environmental triggers," says Summer Collins, Children's Medical Center vice president of population health data strategies. It is the third most common reason for pediatric hospital readmissions nationwide and features in the clinical quality measure sets for the EHR Incentive Programs and the Joint Commission.
By using real-time predictive risk modeling using EHR data, providers can flag high risk cases and proactively address the patient's needs. Similar prediction tools are being developed all over the country in a variety of settings, using EHR input to track patient progress, make connections between different diseases, and monitor downturns within seconds of a change in vitals. For the 7.1 million children and teens with asthma nationwide, using predictive data can not only keep them out of the hospital, but can also help control more than $50 billion per year in direct costs the condition drains from the healthcare system.
To help support the health of children while they are not in the hospital, Children's and PCCI are also collaborating on a health information exchange network that will reach out to community service providers to develop a support team for children's health needs. The HIE system will allow providers to identify and address care gaps through partnerships with outside organizations in order to maintain adherence to medications and other care routines. "Our hope is that sharing information across the entire spectrum of health and social services providers will result in greater coordination and more opportunities to create solutions," said Collins. "It's a case of any door being the right door."