Precision Medicine Approach Reduces Heart Failure Mortality by 50%
At Intermountain, a precision medicine strategy significantly reduced mortality and hospital readmission rates for heart failure patients.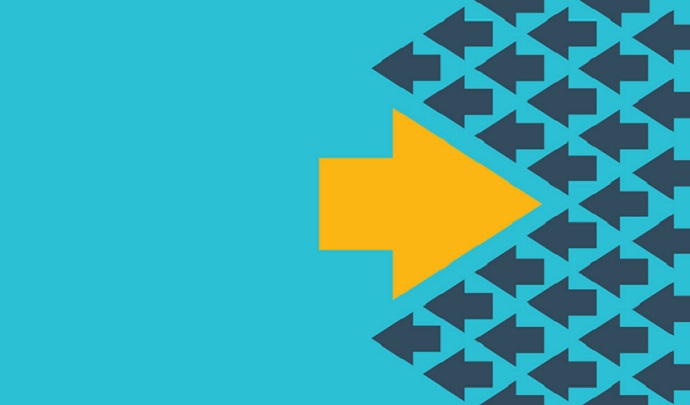 Source: Thinkstock
- A precision medicine approach cut mortality rates for high-risk heart failure patients by 48 percent, and 30-day hospital readmissions by 25 percent, according to new research from the Intermountain Medical Center Heart Institute.
Researchers applied a team-based care method guided by personalized patient risk scores across eight of Intermountain Healthcare's largest hospitals. Beginning within 24 hours of a patient being admitted, care teams generated a daily report that provided multiple patient risk scores to clinicians. Patients at high risk of 30-day readmissions or death were directed to a pathway that outlined advanced methods of care from the multidisciplinary teams.
Over a nearly four-year period, researchers examined the outcomes of 6182 patients admitted to these hospitals and found that the approach significantly reduced both mortality and readmission rates.
"Other studies have shown that reducing hospital readmissions has led to higher mortality rates," said Benjamin Horne, PhD, researcher with the Intermountain Medical Center Heart Institute and lead author of the study. "Our study showed that even though deaths were reduced, meaning more critically-ill patients with heart failure were still alive to potentially be readmitted to the hospital, we still saw the readmission rates decrease by 25 percent."
Leveraging a precision medicine approach based on patients' individualized medical information ensures that patients receive the right amount of care at the right time, the researchers noted. Personalized, innovative methods of care delivery can ultimately make treatments more effective.
"Using new and unique approaches that deliver healthcare to heart failure patients based on the best information we have for their individual needs improves patient outcomes," said Horne. "Rather than providing standard treatment protocols to all patients, the study is helping us provide the necessary expanded level of care for patients who are at higher risk for hospital readmissions or death."
The results of this study add to Intermountain's many efforts to innovate care delivery and improve patient outcomes. Three of Intermountain's largest hospitals that were part of the study have been repeatedly recognized among the 20 hospitals in the country with the lowest readmission rates for heart failure patients. The reductions seen in this study add to the low readmission rates observed over the last decade.
Additionally, in December 2017, the organization announced that 83 of its primary care clinics received National Committee for Quality Assurance recognition as patient-centered medical homes (PCMHs). The PCMH model intends to improve care quality and patient safety by actively involving patients in their care and increasing patient-provider communication.
"The work, and teamwork, led by our primary care, care management, and consultant teams have moved our clinics along this journey to better serve and care for patients and families," Mark Briesacher, Chief Physician Executive and President of Intermountain Medical Group said at the time.
"We are well-positioned to achieve safer care, better clinical outcomes and experiences, and lower costs. We are now focused on the next innovation, bringing together primary care, virtual specialty care, population health, homecare, and community health to better serve our patients, families, and communities."
This new study further demonstrates Intermountain Medical Group's commitment to improving care. The research was funded in part by the Intermountain Foundry Innovation program, a new initiative that will work to identify and implement ideas to enhance care at the local and national level.
"Going forward, we'll work to maintain the improvements we've made in 30-day readmission and mortality rates using this new model and look for additional ways to improve outcomes for heart failure patients," said Horne.