Physician troubleshooting can add to patient analytics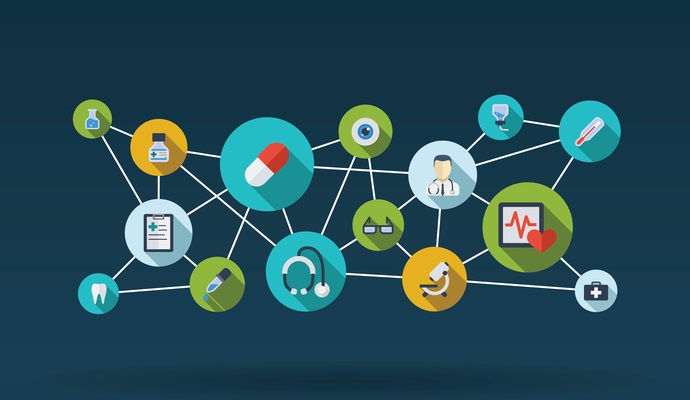 - Healthcare is built around one simple idea: when someone is sick, someone needs to help them get better.  In an industry entirely focused on the patient, it's no surprise that most healthcare information technology initiatives are geared towards scrutinizing the effectiveness of treatments, the prediction of future diseases and complications, and the quality of outcomes when a person leaves a hospital.  But healthcare analytics can do a whole lot more than look at patients, and it can do more than evaluate past performances of healthcare providers.  Identifying the weaknesses of individual physicians can do just as much to improve outcomes as prognostications about diabetes and TB.
The majority of hospitals produce some sort of reporting on physician performance, says Cathy Gorman-Klug, RN, MSN and director of quality service lines at Nuance, whether to close gaps in the billing cycle or make better decisions about which providers to keep on the payroll.  "Most facilities have report cards and dashboards that constantly reflect their performance and they're monitoring these on a daily basis and sharing findings internally as well to drive improvements," she says.  "By evaluating their processes, we're able to help them address these issues up-front with the physician; issues that map back to quality measure reporting, and impact patient care and overall financial stability."
It's important to stress the connection between a physician's daily workflow, his documentation habits, and even the way he asks questions of the patient and the end result of that patient's care, says Dr. Joseph Kim in an opinion piece for SearchHealthIT.  Inefficient strategies or insufficient coordination of care can have real impacts on a patient's health, and physicians can't know what they can do to improve their work if they don't have data on what's not going well.
"To convince some of these physicians about their need to change their clinical behaviors, hospitals need to use more data analytics and present this in an ongoing fashion to their physicians," Kim says. "They need to do this in a way that fits the culture of their medical staff. They need support and buy-in from the senior executive leadership and the medical staff leadership.  The data is there. Hospitals can identify those physicians."
While the line between constructive criticism and condemnation is often difficult to walk, organizations are doing their best to present the information in a positive light, as a way to boost quality rather than penalize physicians for mistakes they might not even know they're making.  "Hospital administrators and physicians do not like to point out physicians who are underperforming because that can make the hospital look bad and make the physician feel bad," Kim acknowledges. "Or, in many cases, that physician may get angry, hostile and argumentative. In fact, some of the worst-performing physicians are the ones who have terrible bedside manners and poor interpersonal skills. They are the last ones whom you would want to inform about poor performance."
But scorecards and performance measurements are the key to avoiding significant financial penalties for performance issues, Gorman-Klug reminds providers, and can help nip potential reputation problems in the bud before they become endemic.  "As we've moved from pay-for-reporting to pay-for-performance, healthcare organizations have had to face the harsh reality of financial penalties for certain inadequacies.  In addition to patient safety, issues affecting bottom-line and reputation are truly the areas of focus for most, if not all, organizations.  It's also important to keep in mind that much performance data is publically available."
By combining patient-focused analytics with physician-sided reporting, organizations can create a more complete picture of their overall performance, marrying clinical data and financial data in a comprehensive way.  Analytics can help physicians identify trouble areas and develop new strategies for patient care, and help hospitals keep their reputations – and their patients – intact and thriving.