PCORI to Spend $42M on Patient-Centered Comparative Research
Nineteen patient-centered research projects will be sharing $42 million in grant funding from PCORI's Board of Governors.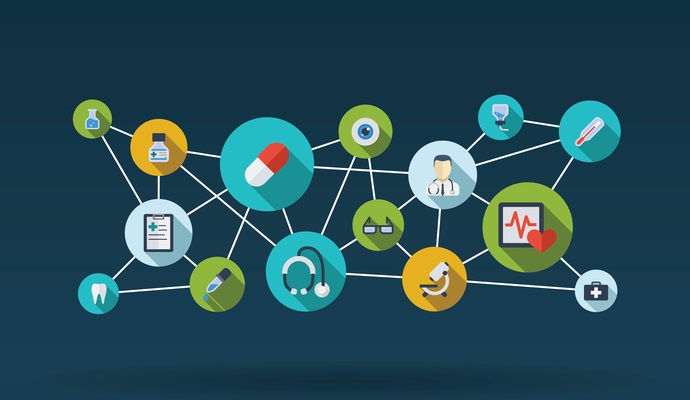 - The Patient-Centered Outcomes Research Institute (PCORI) is living up to its name by approving $42 million in funding to support 19 new studies focusing on comparing the effectiveness of different treatments for patient care.
"We are pleased to add this latest round of projects to our expanding portfolio of patient-centered research," said PCORI Executive Director Joe Selby, MD, MPH. "We look forward to following the studies' progress in producing evidence that could lead to changes in practice and, eventually, better outcomes for patients and their families."
The majority of the new projects will examine the efficacy of treatments for problems that significantly impact quality of life for patients, including asthma, cancer, and mental healthcare.
Among the newly funded studies are a $6 million project to compare the impact of hospital-based and home-based palliative care for patients with high levels of pain, anxiety, and depression, as well as a $2.7 million study on how well acupressure can relieve symptoms of cancer treatments in children.
Three million dollars will be devoted to a study on the impact of different health plans on the medication use of children and adults with asthma, and $2.3 million will fund research about the effects of a new therapy for treatment-resistant Kawasaki disease.
Six of the studies will examine how to improve methodologies for conducting patient-centered outcomes research, including techniques for improving patient-provider communication, adhering to privacy regulations when sharing healthcare data, and understanding how to best measure patient preferences and experiences.
Since 2012, the PCORI Board of Governors has approved $1.6 billion to fund 570 different patient-centered research initiatives, addressing everything from population health management to precision medicine.
The organization, founded by Congress in 2010, also oversees PCORnet, a nationwide effort to collect data, create connections between disparate organizations, and enhance interoperability to allow more seamless sharing and richer research opportunities.
The network is an active participant in the Precision Medicine Initiative and is dedicated to improving the ability of providers and researchers to collect, analyze, and create actionable insights from patient-generated health data.