Payer Analytics Link Dental, Eye Issues to Poor Health Outcomes
The Blue Cross Blue Shield Association used big data analytics to reveal that dental and vision conditions can lead to poorer overall health and higher clinical care costs.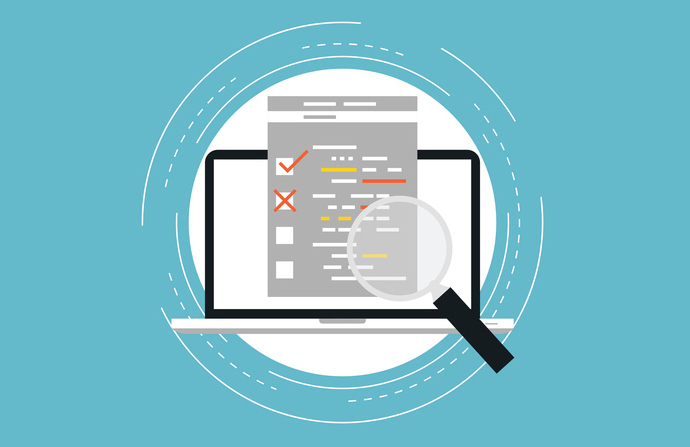 Source: Thinkstock
- Individuals who suffer from serious dental and vision conditions, including glaucoma, cataracts, and gum disease, are more likely to experience poor health comes and incur higher overall costs, according to a report from the Blue Cross Blue Shield Association (BCBSA).
The BCBSA Health Index showed that 3.7 million BCBS beneficiaries, or six percent of BCBS members, experienced dental conditions serious enough to generate medical insurance claims in 2016.
These individuals also spent twice as much on overall healthcare costs per year compared to those who didn't suffer from serious dental conditions.
Additionally, BCBS members with diagnosed dental and gum conditions are 25 percent more likely to suffer from heart disease, twice as likely to visit the ER or hospital, and are more likely to experience autoimmune disorders, anemia, and renal disease.
Overall, patients with serious dental ailments lose almost two years of healthy life, the analytics showed.
Eye conditions also have a significant effect on health and cost outcomes. The report revealed that about 5.6 million members experienced a serious vision or eye condition in 2016.These individuals spent two times as much on annual healthcare costs than those without vision issues.
Members with poor eye health are also twice as likely to go to the hospital, and they frequently experience other ailments including diabetes, renal failure, and stroke. Patients with serious eye conditions may lose two or more healthy life years.
The BCBS Health Index is an interactive web tool that allows users to measure overall health and identify the top 10 conditions affecting population wellness at the state and county levels.
The index contains de-identified medical claims data from over 41 million members of BCBS payer organizations.
With this tool, BCBS aims to shed light on significant health issues that impact patient health, allowing stakeholders to further improve healthcare delivery.
BCBS expects that the findings of this new report will highlight the relationship of vision and dental health to overall wellness, as well as encourage patients to proactively manage their care.
"People need to pay attention to their dental and vision care, as they can indicate other serious health issues that should be addressed," said Trent Haywood, Senior Vice President and Chief Medical Officer for the Blue Cross Blue Shield Association.
"Seeking oral and vision care throughout your life can help detect more serious problems down the road."