NIH Offers Funds for "All of Us" Genomic Data Collection Centers
NIH is seeking applications from genomic data collection experts to participate in its All of Us precision medicine initiative.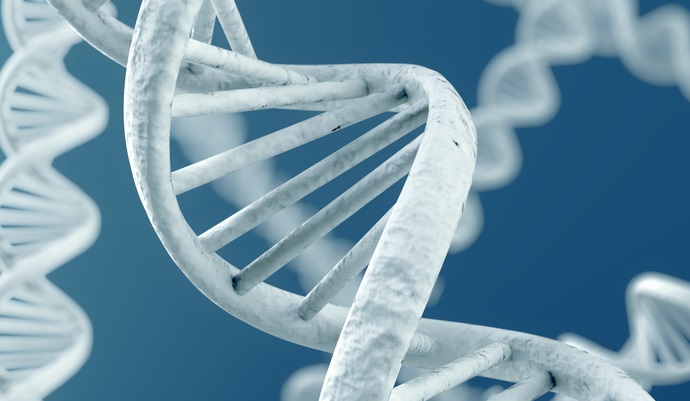 Source: Thinkstock
- The National Institutes of Health (NIH) intends to issue a funding announcement to request applications for large-scale Genome Centers to generate genomic data as part of its All of Us precision medicine research program.
All of Us is currently in its patient enrollment beta phase, and is anticipating a full launch this spring. It is estimated that 100,000 people will participate and provide DNA for analysis by the end of 2018, with the program reaching its goal of one million or more participants within the next five years.
NIH will fund the All of Us Genome Centers to generate both genotyping and whole genome sequencing data from biospecimens from this participant cohort.
These Genome Centers will identify genetic variant types and will establish a robust pipeline to securely transmit data to the All of Us Data and Research Center.
The large-scale Genome Centers will anchor the All of Us genomics platform. Goals for the genomics platform include achieving up to 200,000 genome-wide assays per year, generating high-quality genotyping and genome sequence data, and contributing to the advancement of technologies for population-scale genome analysis.
The Genome Centers will also be expected to participate in the existing All of Us governance structure and to work with NIH staff to understand stakeholder relationships and needs, including strategies for responsibly returning genomic testing results to All of Us participants.
NIH is encouraging organizations with large-scale genomic data capabilities to consider applying for funding. Applicants are required to demonstrate prior experience in large-scale genotyping, genomic sequencing, and genome analysis.
Additionally, prospective organizations must provide a viable strategy to achieve the scale of the All of Us Research Program.
For more information on All of Us Genome Center requirements, click here.