NIH Grants UCSF $11.7M for Pediatric Precision Medicine Equity
The four-year grant will help UCSF researchers ensure that pediatric patients from diverse socioeconomic backgrounds can benefit from precision medicine.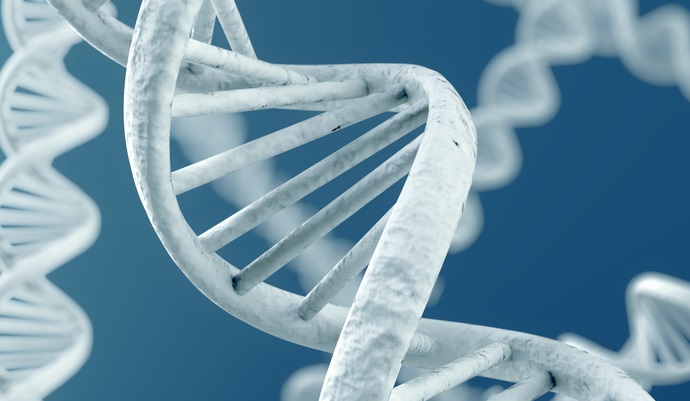 Source: Thinkstock
- Researchers at the University of California San Francisco (UCSF) have received a four-year, $11.7 million grant from the National Institutes of Health (NIH) to pursue prenatal and pediatric precision medicine breakthroughs.
The Program in Prenatal and Pediatric Genomic Sequencing (P3EGS) program will seek to ensure that personalized medicine is accessible to traditionally underserved patient populations, including socioeconomically challenged families with children experiencing genetic disorders.
The funding is part of the NIH's Clinical Sequencing Evidence-Generating Research (CSER2) Consortium, funded by the National Human Genome Research Institute (NHGRI).
All told, CSER2 is doling out $18.9 million to six recipients with the goal of expanding the use of genomic sequencing in clinical care. Participants have committed to ensuring that at least 60 percent of patients recruited to their programs are from racially diverse or underserved settings.
The grants to UCSF will help researchers and clinicians field genetic assessments to families of diverse backgrounds and develop health IT tools that can be deployed to community clinics, helping to bring genomic testing, counselling, and research participation to the point of care.
"Engaging patient populations that are traditionally underrepresented in genomics research, coupled with the inclusion of broader types of healthcare settings, will enrich the data that result from CSER2," said Regina Smith James, MD, director of Clinical and Health Services Research at NIMHD.
A number of UCSF healthcare sites will participate in the program, including UCSF Benioff Children's Hospital Oakland, UCSF Benioff Children's Hospital San Francisco, UCSF Betty Irene Moore Women's Hospital, and Zuckerberg San Francisco General Hospital (ZSFGH).
The initiative will further the NIH's goal of ensuring that precision medicine is being developed with the broadest possible range of patients in mind.
A separate round of grant funding from the NIH's All of Us patient biobanking initiative is also focusing on cultivating a diverse set of patient data for research purposes.
With $13.8 million in awards, a variety of providers from Alabama, Louisiana, Georgia, Florida, Wisconsin, and Mississippi will work with disparate socioeconomic groups to ensure equal representation in the million-patient big data repository.