NIH Awards $21M to Precision Medicine Epilepsy Collaboration
An international research team will use precision medicine techniques to explore the prevention and treatment of epilepsy.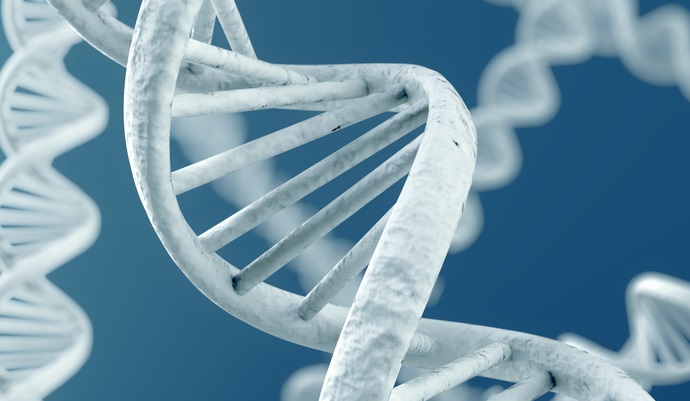 Source: Thinkstock
- An international academic research consortium will use precision medicine strategies and a new $21 million grant from the National Institutes of Health to further research into the development and treatment of epilepsy.
The collaboration, spearheaded by researchers at the Albert Einstein College of Medicine and Montefiore Medical Center (Einstein-Montefiore), also includes investigators from the David Geffen School of Medicine at UCLA, the University of Southern California Laboratory of Neuro Imaging, the University of Melbourne, and the University of Eastern Finland.
Altogether, the Epilepsy Bioinformatics Study for Antiepileptogenic Therapy (EpiBioS4Rx) will involve thirteen centers for traumatic brain injury and seven pre-clinical research centers in countries around the globe.
"There is currently no effective treatment that can prevent epilepsy. Our consortium is planning to conduct the first international, multicenter collaborative preclinical study aiming to identify new therapies that prevent the development of epilepsy after traumatic brain injury," says Dr. Aristea Galanopoulou, MD, PhD, who will lead the study alongside co-principle investigator Solomon Moshé, MD.
Epilepsy is a broad group of conditions that cause seizures, and may be congenital or brought on by traumatic injuries. Approximately 2.9 million Americans experience some form of epilepsy, the CDC says, and around one-third of these patients do not benefit from currently available treatments.
The partners hope to identify new strategies for preventing the onset of epilepsy after a traumatic brain injury and reducing the impact of the disease on adult and pediatric epilepsy patients.
"Successful treatments will therefore have the potential to transform the way we treat those affected by traumatic brain injuries," Galanopoulou added.
The consortium aims to improve the quality of life and outcomes of epilepsy patients by identifying the biomarkers associated with the condition.
Researchers at the participating institutions will deploy their expertise in bioinformatics, molecular biology, cellular pathology, population health, and other precision medicine sciences to uncover new possibilities for effective therapies.
The collaboration will also integrate patient perspectives into the research process. Montefiore Health System includes a dedicated epilepsy center, which will offer patients and their caregivers an opportunity to become research advisors.
"Individuals with epilepsy and their families have perspectives and insights that are critical for us to determine the best possible treatments and outcomes," said Dr. Moshé. "While we can determine physiological benchmarks and scientific biomarkers, they will prove indispensable in helping us determine the best way to improve quality of life."
Patient participants will help to determine the direction and scope of any clinical trials that may result from the research project, he said, following a growing trend in personalized medicine research.
The EpiBioS4Rx initiative is the latest in a series of international precision medicine collaborations that plan to combine brainpower, datasets, and resources to speed the development of innovative treatments.
In January, eight organizations located in France, Canada, the Netherlands, and the United States teamed up to release deidentified genomic data on more than 19,000 cancer patients with the goal of expanding clinical knowledge and giving researchers more tools to conduct targeted studies.
The FDA has also committed to an across-the-pond partnership, announcing a joint initiative with the European Medicines Agency (EMA) to further precision medicine research and the development of innovative therapies.
As precision medicine continues to unveil new possibilities for treating difficult, deadly, and complex diseases, collaborative efforts are also likely to proliferate as researchers seek the scale required to analyze big data and generate new insights into previously unsolved clinical puzzles.