New Public-Private Precision Medicine Group Tackles Cancer
A unique precision medicine collaboration between academic research mainstays and a pharmaceutical developer may produce innovative therapies for cancer care.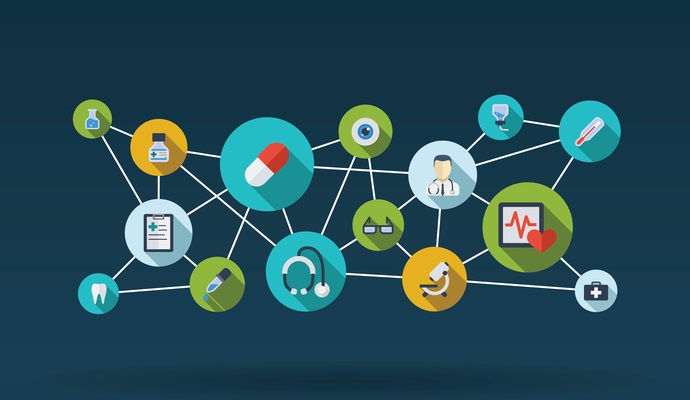 - The national Precision Medicine Initiative isn't the only large-scale partnership forging ahead in the fight against cancer.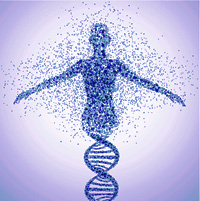 This week, four major academic medical centers, along with a pharmaceutical developer, announced a new collaborative effort to align their cancer research efforts and share their clinical infrastructure.
The University of Pennsylvania, Columbia University Medical Center, Johns Hopkins, and the Icahn School of Medicine at Mount Sinai have pledged their cancer research and treatment centers to the cause.
All of the organizations are already part of the network of sixty-nine National Cancer Institute Cancer Centers nationwide. They participate in NCI activities to further the health system's understanding of cancers and their treatments.
What makes this collaboration unique is the involvement of Celgene Corporation, a global biopharmaceutical developer focused on cancer, which paid $12.5 million to each organization in return for the rights to develop and market any promising therapeutics that come out of their efforts.
Over the length of the decade-long contract, the research institutes will present high-potential projects to Celgene, which will decide whether or not to pursue licensing and commercialization of the therapy.
"This is a paradigm-shifting collaboration that further strengthens our innovative ecosystem," said Bob Hugin, Executive Chairman of Celgene Corporation. "We remain firmly committed to driving critical advances in cancer and believe the tremendous expertise of our collaboration partner institutions will be invaluable in identifying new therapies for cancer patients."
The press release states that a Celgene nod could produce "hundreds of millions of dollars" in value for innovative precision medicine technologies, though it does not indicate if any portion of those potential proceeds will return to the research organization responsible for the discovery.
"The active and coordinated engagement, creative thinking and unique perspectives and expertise of each institution have made this collaboration a reality," said directors from the four academic institutions in a joint statement.
"Our shared vision and unified approach to biomedical research, discovery and development, combined with Celgene's vast research, development and global commercial expertise, will enable us to accelerate the development and delivery of next-generation cancer therapies to patients worldwide."
The consortium was made possible by The Cancer Trust, a non-profit organization that facilitated the collaboration between the four academic institutions and Celgene. With the help of the commercialization divisions from Columbia, Mount Sinai, UPenn, and Johns Hopkins, the partnership was forged.
"We are extremely proud of what we've collectively accomplished through establishing this collaboration and aligning all participants," said Erik Lium, PhD, Senior Vice President of Mount Sinai Innovation Partners.
"We look forward to continuing to work closely with one another, our colleagues in research and clinical care, and now with Celgene to advance the discovery of new therapies that will dramatically improve the lives of patients worldwide."