New law would increase access to Medicare data for analytics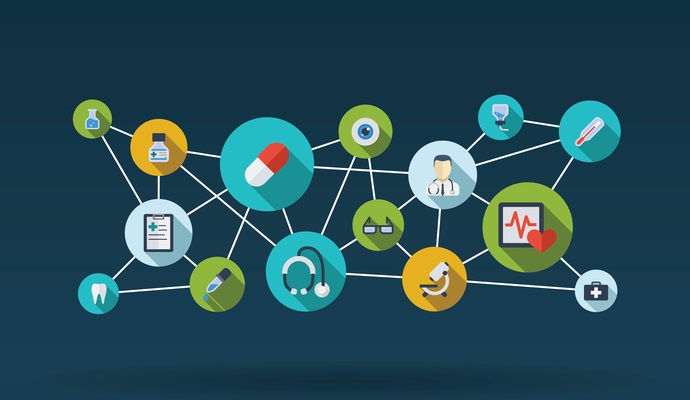 - Senators Tammy Baldwin (D-Wisc.) and John Thune (R-SD) have introduced a new bill to make Medicare data more transparent, allowing researchers, health plans, and providers to gain better insight into the financial and clinical impact of the decisions of the county's largest payer.  The Quality Data, Quality Healthcare Act would expand access to Medicare's data to help organizations delve into questions that only robust data analytics can answer.
"Medicare is the single largest payer of healthcare services in the country, spending over $600 billion each year. But we have very little access to what we are paying for," said Senator Baldwin. "The Quality Data, Quality Healthcare Act provides access to that data and puts it into the hands of those who can use it, increasing efficiency in the delivery of healthcare and helping us get better bang for our healthcare buck."
"Providing access to data that can be used to evaluate healthcare services is a critical component of increasing transparency and reducing healthcare costs," added Senator Thune, who has advocated for many different reforms to the Medicare system and the EHR Incentive Programs. "Our bill would ultimately provide data to evaluate the areas of healthcare that are working and those that are not, thereby lowering costs and increasing efficiency. I hope our colleagues will join us in supporting this common-sense measure to improve the quality of healthcare while reducing costs."
The legislation would allow healthcare organizations that receive Medicare data to pass the information on to a network of subscribers to widely disseminate the data, and would also allow those organizations to charge a fee for the service.  The bill comes on the heels of an additional Medicare initiative to make analytics easier by releasing new tools to make research quicker and cheaper.
"We're acutely aware of the huge potential that CMS data holds for creating a more efficient, higher quality health care system, and researchers play a large part in this transformation," said CMS Administrator Marilyn Tavenner about the project.  "By providing researchers with secure, timely, and affordable access to CMS data, the agency is making it easier to do the important research that will lay the foundation for better quality and lower costs in the health care system."