Johns Hopkins Nursing Launches Chronic Disease Management Center
The new facility will advance chronic disease management research and support patients with multiple chronic conditions.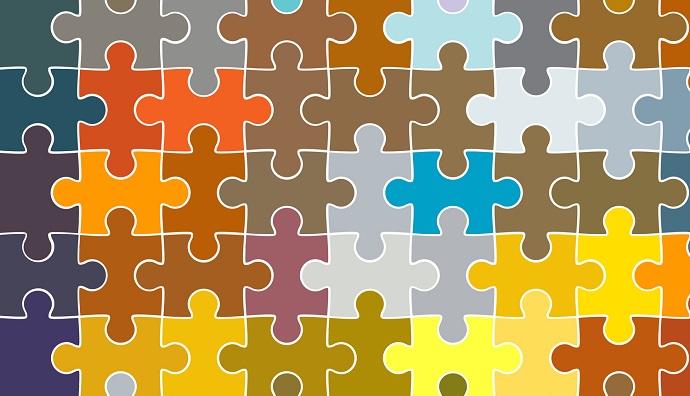 Source: Thinkstock
- Johns Hopkins School of Nursing (JHSON) has launched a new center that aims to enhance research on chronic disease management and develop comprehensive care plans for patients with multiple chronic conditions.
The new facility, called the PROMOTE research center, is funded by a grant from the National Institutes of Health.
The PROMOTE center will shift from disease-specific care models to methods that are more person-centered and community-focused. Providers will address patients' social determinants of health, including functional limitations, poverty, housing, and access to food.
"With two out of three adults in the US experiencing multiple chronic conditions, the need for relevant research and scalable programs is urgent," said Sarah L. Szanton, PhD, ANP, FAAN, Center Director and JHSON endowed professor for health equity and social justice.
"Our center takes a holistic view of the person, their environment, and their goals. The center will prepare clinician-researchers to design compelling solutions that are relevant to the home, family, social, and financial ecosystems that people live in. We want to change the question from 'what is the matter?' to 'what matters most' to the patient."
Rather than emphasize the treatment of individual diseases, PROMOTE will highlight the importance of health resilience and recovery, and the factors that impact a patient's ability to overcome health challenges.
In collaboration with the Center for Social Design at Maryland Institute College of Art (MICA), researchers will use patient and caregiver feedback to develop and test innovative ideas. Key stakeholders,, including policy groups, industry leaders, and patients living with multiple chronic conditions, will also participate in designing impactful interventions.
With the launch of the PROMOTE center, JHSON expects to further advance chronic disease research and care, and to improve health outcomes for patients.
"Establishing this center will lead to a tremendous step forward in the way health care professionals respond to and design future interventions to the most pressing health issues," said Patricia Davidson, PhD, MEd, RN, FAAN, Center Director and Dean of JHSON.
"It's not just a leadership opportunity for our school, but a transformational advancement for the whole of health care."