Investors jumping at clinical analytics, chronic disease care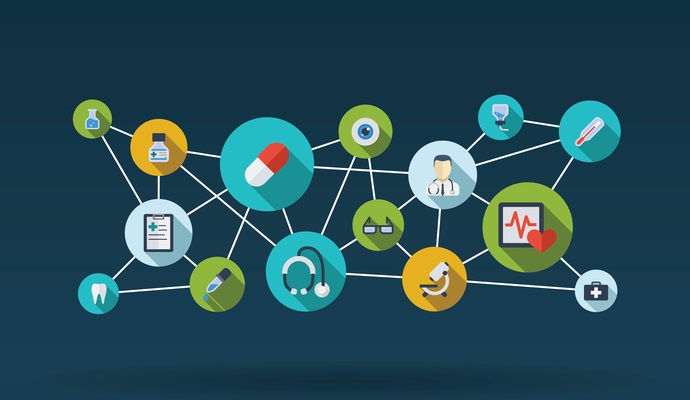 - Vendors of clinical analytics and chronic disease management platforms are finding it a good time to be in business as investors jump at the chance to give promising developers a financial boost. While the data analytics market is still feeling its way through a complex and costly health IT landscape, some venture capitalists are banking on the fact that the complicated problems of interoperability, data integrity, population health management, and chronic disease care are in need of some simple solutions.
Digital health accelerators have been a flashy driving force behind bringing new data management ideas to the bigtime, but venture capitalists are also bringing record investments to the health IT sector. The second quarter of 2014 was the first time VC investments passed one billion dollars, according to Mercom Capital, adding to a $2.6 billion total investment for the first half of the year. Population health management and patient engagement tools racked up huge investments, totaling more than $850 million, and even more announcements of significant dealings have been pouring in over the summer.
Among the lucky successes is Propeller Health, which has developed a platform centered on providing better care for COPD. The company combines wearable sensors, mobile applications, and personalized feedback to help patients manage the chronic respiratory condition, aiming to reduce emergency department visits and cut hospitalizations. Not only did the start-up raise a respectable $14.5 million in Series B financing, but it will have former Practice Fusion data scientist Chris Hogg at the helm to help it on its way.
Sandlot Solutions has even more to boast about as the cool weather approaches, recently announcing that it has raised $23.3 million in venture funding to further its EHR interoperability, big data analytics, and population health management efforts. Lemhi Ventures is the company's big investor, and Managing Partner Tony Miller believes the healthcare industry is thirsty for tools that manage data and streamline technical and workflow operations in the face of massive healthcare reform.
"Anyone who has studied the challenges that healthcare organizations face in moving to value-based payment models knows that we need to have a near real-time view of how patients are navigating the healthcare system," he said.
As healthcare organizations actively seek tools and platforms that solve their pressing problems, venture capitalists may see the value of their investments jump to a whopping $76 billion by the end of the decade, a ReportsnReports prediction states. For healthcare organizations, this will mean a great deal of choice when it comes to where to put their own investments as new vendors burst onto the scene with attractive new offerings and novel technologies. Providers must consider their purchases carefully, taking into consideration the financial health of their start-up vendors and the likelihood that their products will continue to be supported in an era of sudden consolidations and unpredictable business decision making.