IBM Watson Becomes Unique Clinical Decision Support Tool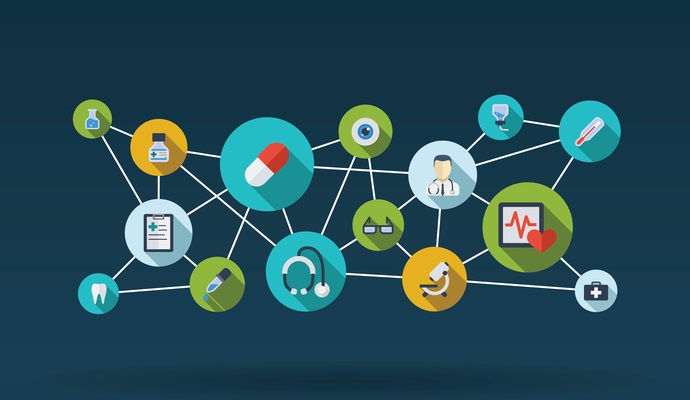 - IBM Watson has had its digital fingers in any number of healthcare pies during the past two years or so, and is now hiring out its cognitive computing power for clinical decision support (CDS). While IBM has powered up its own clinical analytics and business intelligence services with the Jeopardy! winner at their core, they are also partnering with a series of innovative vendors to bring CDS to the point of care through apps and other health IT infrastructure.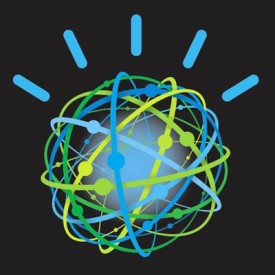 "It's always great to rely on experience and training, but even better to rely on evidence-based medicine," says Dr. Michael Sherling, co-founder and Chief Medical Officer for Modernizing Medicine, the first of several developers who will be harnessing Watson's abilities.  The Mayo Clinic has already started using Watson to speed the process of filling up clinical trials with hard-to-find patients, and the supercomputer may even find a home at the Pentagon if IBM, and Epic Systems wins their bid to renovate the DOD's massive electronic health record infrastructure.
Sherling has helped to develop specialty-specific mobile applications which use natural language input on the front end and Watson on the back end to provide help with complex questions.  "We train Watson with lots of questions and answer pairs similar to the types of questions that physicians get asked by patients, and then the system learns through cognitive computing and derives an answer in a second at the point of care," Sherling says.  Watson has previous experience with this type of Q&A training from its work with medical students at Cleveland Clinic.
"So let's say a patient comes in who happens to be considering a pregnancy, who has a condition called psoriasis and wants to know is it safe to take a certain medication, or if it could harm her child," Sherling continued.  "And of course, you could look some of that up.  But a lot of new drugs come on the market, and everybody's definition of 'safe' may be different."
Watson's unique talent is the ability to digest millions of lines of text from journal articles and medical research, then spit out a number of different answers, each with a confidence interval that allows the physician to choose which is most applicable to the situation at hand.  "They always say that 50 percent of what we learn in medical school is wrong.  We just don't know which half," Sherling said.  "So the nice thing about Watson is that it's going to give me five or ten or twenty answers, each with a confidence interval.  I can navigate through them all and make a decision based on the context of that answer."
READ MORE: Top Healthcare Business Intelligence Companies by Hospital Users
"And it won't just give me a sentence.  It'll give me information before and information after, so I can decide, as a physician, if I really have confidence based on my experiences that this is correct.   But with or without Watson, there's always going to be a study that comes out a month later which conflicts with all the others.  The difference now is that at the point of care, I can be so much more efficient with the information that I do have."
"Before this technology, I had to leave the room and leave my patient to go look up something online," he explained.  "I'd have to read an entire article that may take me 10 to 20 minutes, and I won't know until I've finished the article that it may not even answer the question that I have.  So it's always been really inefficient to practice evidence-based medicine, because there really wasn't a tool before Watson that could allow me to do that quickly."
Sherling believes that having such a powerful tool at his fingertips can strengthen the patient-provider relationship while helping to provide superior care.  "Physicians are obviously very well trained, and we know answers to 95 percent of what a patient is asking, but I think they like it when we look something up. It shows that you're conscientious," he said.  "It shows that you care to spend time with them.  When you show them right there that you're looking something up that's related to their care, I think it actually strengthens the bond, to be honest.  If you left the room, they don't even know what you're doing.  For all they know, you're trying to save time by seeing another patient."
"I think it's important to say that Watson is a tool that supports physicians' decision making, but it's not making decisions for the physician or for the patient, for that matter.  It's just a tool.  Used in that way, I think physicians and patients appreciate it.  It just shows that you can get a very specific answer to a question in real-time."