Historical NYC Data Boosts Population Health, Precision Medicine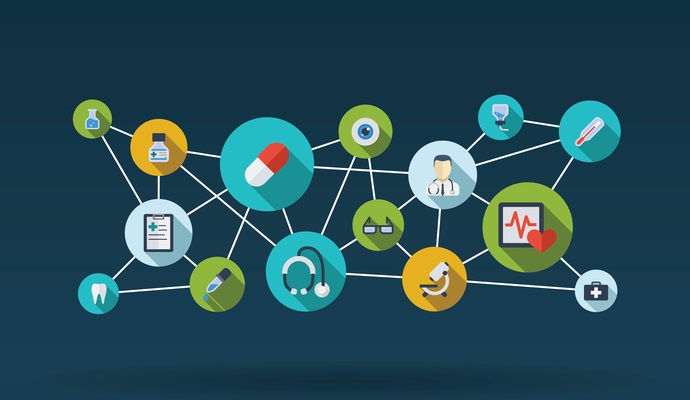 - By combining historical immigration and socioeconomic data with information found in modern electronic health records, researchers at the Icahn School of Medicine at Mount Sinai (ISMMS) are taking a unique look at population health management and precision medicine during the American Society of Human Genetics 2015 Annual Meeting this week.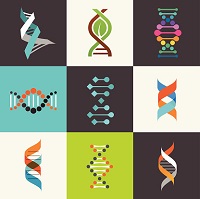 As healthcare providers gain a richer, more detailed understanding of the genetic roots of patients in certain close-knit neighborhoods, they may be able to more effectively target screenings and develop risk scores to improve population health, says study author Gillian Belbin, MS, a graduate student at the Icahn School.
"New York City is an important point of entry and immigration, and has long been one of the major 'melting pots' of the world. The population structure there is complex and interesting from a variety of perspectives, including the genetic one," she said in a press release.
Belbin and Eimear Kenny, PhD, Assistant Professor at ISMMS and senior author on the study, explain that melting pot cities like New York often contain notable subpopulations of patients from specific regions who may have brought genetic markers for certain rare diseases with them from their native locations.
As these populations settle, reproduce, and mix with other ethnic and genetic backgrounds, it may be possible to identify patterns in the spread of unique conditions, giving researchers a better understanding of which patients to target for personalized screenings.
Using the ISMMS BioMe Bank, which contained anonymized electronic health record and genetic information from more than 32,000 volunteers, the researchers were able to identify a group of New Yorkers with Puerto Rican ancestry who showed an increased likelihood of developing Steel's syndrome, a genetic musculoskeletal condition that may lead to painful spinal issues.
After identifying the specific gene that boosted the likelihood of being diagnosed with Steel's syndrome, Kenny and Belbin believe that providers serving areas of the city where these patients live may be better equipped to identify the condition in newborns and provide screenings and quicker treatment.
Mount Sinai's BioMe Bank was established in 2007 and reached 25,000 patient volunteers in 2013, merging DNA samples and EHR data to provide a massive resource for precision medicine researchers long before the White House announced plans to collect similar information on one million consenting patients over the next few years.
The findings may contribute to precision medicine efforts across the country – and around the world – as researchers and providers seek strategies for integrating genetic data into real-life clinical situations.
"These days, other cities such as London and Shanghai are reaching the same levels of diversity as New York, and many of our methods and findings can be applied to those cities' populations as well," Kenny said.
While providers recognize the potential and importance of using genetic information, including ethnic and ancestry data, for diagnosis of uncommon conditions, a 2013 survey found that few providers felt capable of using this data for decision-making.
Many of the primary care pediatricians responding to an American Academy of Pediatrics Quality Improvement Innovation Networks poll admitted that they felt uncomfortable with using genetic data and extensive family history information to evaluate and diagnose children, and few had experience with rare diseases like Steel's syndrome that require an understanding of the patient's detailed genetic background.
Precision medicine has gained considerable momentum since 2013, and healthcare innovators are now studiously addressing the question of how to collect, analyze, and present genetic information to providers in a meaningful way at the point of care. As technology evolves and the industry gains a better sense of the interplay between historical population shifts and the modern expression of genetic variance, population health management may stand to benefit immensely from this integrated perspective.