Healthcare Internet of Things to Reach $117 Billion by 2020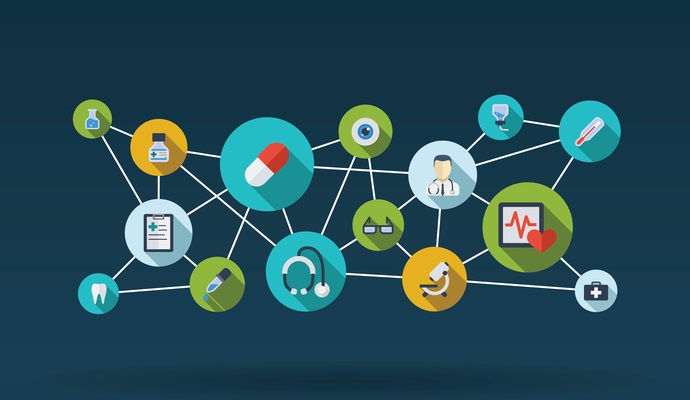 - Big data and the healthcare Internet of Things is poised for explosive growth over the next half-decade, says a new report by MarketResearch.com, expanding at a 15.1 percent compound annual growth rate to hit $117 billion by 2020.
As big data analytics and innovative connections between software, hardware, sensors, and mobile devices better capture consumer needs and behaviors, investment in the healthcare Internet of Things market segment will have one of the highest CAGRs during the next few years.
"Billions of devices generate data associated with various enterprise and consumer lifestyle events such as shopping activity, utility usage and other smart grid data, advertisement response, status of goods in transport, weather forecasts, traffic conditions, vehicle maintenance, public transport, downloads and usage of applications, and much more," MarketResearch says.
"Big data and analytics software and applications will play a crucial role in making IoT a success. The data generated through sensors embedded in various things/objects will generate massive amounts of unstructured data on real-time basis that holds the promise for intelligence and insights for dramatically improved decision processes."
IoT infrastructure development will align with other major initiatives in the healthcare industry, including the growth of population health management programs, home monitoring and remote care, patient engagement, and value-based reimbursement.
As healthcare providers strain to develop richer, more actionable insights into consumer behaviors that will ultimately drive their revenues, the healthcare Internet of Things will provide a crucial new perspective on how patient decision-making and patient-generated health data can impact the bottom line.