Healthcare analytics market to expand at 25% CAGR to 2019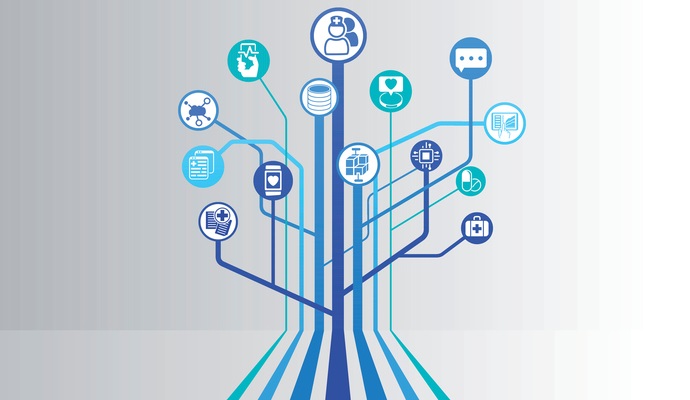 - The global healthcare analytics market is predicted to expand at a 25% compound annual growth rate (CAGR) from now until 2019, according to a new Research and Markets report, driven in large part by mandates such as ICD-10, meaningful use, and the Affordable Care Act (ACA).   Continued health IT adoption and the emergence of predictive analytics and clinical decision support as must-have items for healthcare organizations will continue to feed the budding market.
The market is a fragmented one, the report notes, although several large and familiar players are profiled in the report as key names to watch: Cerner, Truven Health Analytics, Oracle, McKesson, SAS, LexisNexis, IBM, Verisk Health, Predixion, and Inovalon.
The report adds that certain factors may hamper the growth of clinical analytics in the North American market, including a lack of adequately trained informaticists and concerns over patient data privacy.