Health IT vendors cash in with analytics, revenue solutions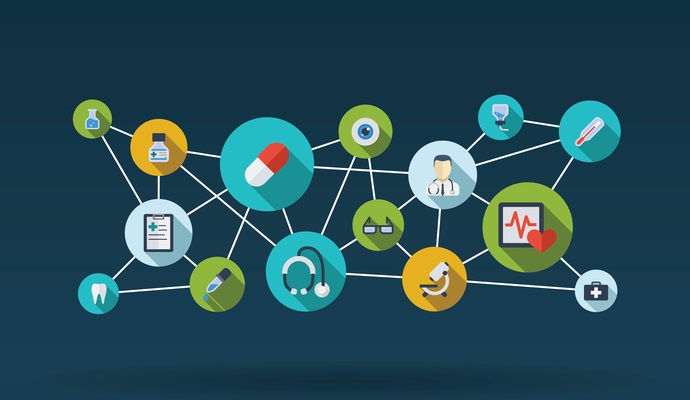 - Data analytics and revenue cycle management products are driving continued growth in the health IT market as providers seek technology-enabled methods of managing the enormous influx of information produced by EHRs and financial processes. A new report by Berkery Noyes indicates that both product sales and mergers and acquisitions (M&A) within the vendor community are going strong, with $6.29 billion worth of M&A activity in 2012, driven by the HITECH Act and the pressing need to resolve pain points in the healthcare industry.
"The current M&A climate in the HIT market remains very favorable to sellers with unique solutions of scale," the report says. "This is due in part to a massive shift to electronic solutions, regulatory changes, and pent-up demand by both strategic and financial buyers." Strategic buyers are sitting on more than $2 trillion in investment capital, and accounted for nearly 80% of deals since 2011.
"There are a lot of Healthcare IT companies experiencing operating momentum as healthcare providers, payors and life science competitors increasingly rely on them to structure and analyze data as well as engage patients," stated Jonathan Krieger, Managing Director at Berkery Noyes. "The M&A markets are currently an attractive exit option as the buyer universe has never been bigger and the debt markets are contributing to high valuation multiples."
Providers and payers alike continue to look for solutions to help reduce costs, identify opportunities for improvement, manage revenue processes, and boost quality. "The opportunity to integrate data into healthcare providers' workflow is a key strategic driver in the provider environment," the report acknowledges, noting the $1.4 billion acquisition of Sunquest Information Systems by Roper Industries.
Cloud and software as a service (SaaS) offerings were also generating a great deal of interest among companies looking to acquire promising solutions. Medical transcription and natural language processing was another notable area of growth, with NLP giants M*Modal and Nuance each completing significant acquisitions in 2012.
"Healthcare Information and Technology remains a bright spot in the overall M&A market," the report concludes. "Large vendors are taking steps to stay ahead of the technology curve. Some of the most popular tools at the moment include software focused on analytics, as well as mobile based platforms. All of this bodes well for market consolidation as acquirers look for unique solutions to update their information delivery methods."