Harvard, Cancer Orgs Unite to Accelerate Precision Medicine Research
The Harvard Business School Kraft Precision Medicine Accelerator will bring together five cancer organizations to share research best practices and engage patients.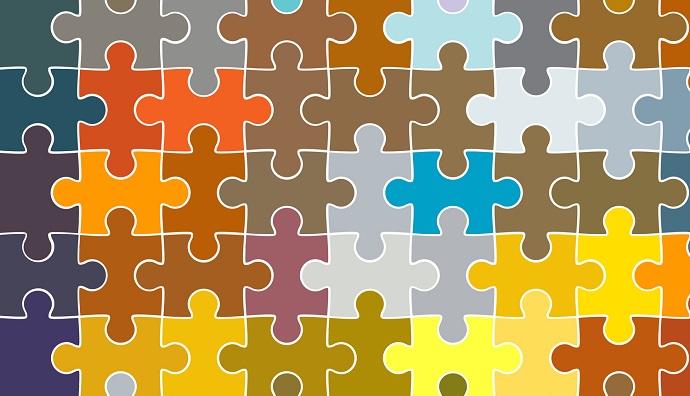 Source: Thinkstock
- The Harvard Business School Kraft Precision Medicine Accelerator has announced that five leading cancer organizations will come together to share best practices, engage patients, and create synergies to advance precision medicine across cancers.
The organizations include the LUNGevity Foundation, the Metastatic Breast Cancer Alliance, the Multiple Myeloma Research Foundation (MMRF), the Pancreatic Cancer Action Network (PanCAN), and the Prostate Cancer Foundation.
The Kraft Precision Medicine Accelerator, an initiative that uses collective impact to advance precision medicine, convenes best-in-class healthcare leaders and stakeholders to develop a business framework that will accelerate innovations personalized medicine.
The Accelerator focuses on four aspects of the development process that are essential for bringing precision therapies and tools to market, including Direct to Patient, Data and Analytics, Clinical Trials, and Venture and Investment.
"The Accelerator uses 'collective impact' – a framework based on the idea that tackling complex, systematic issues like cancer can only be achieved when diverse stakeholders work toward a shared goal," said Lori Marcus, Chair of the Accelerator's Direct to Patient workstream.
"By bringing together leading cancer organizations and some of the world's top consumer companies that have built loyal customer followings, we can help close knowledge gaps and increase patient engagement across cancers."
The Direct to Patient workstream, which is supported by marketing innovators from leading consumer and tech companies, will help the five participating cancer organizations create the kind of direct patient relationships that precision medicine needs to foster.
The Accelerator has begun testing their "Right Track" framework, which will help patients optimize their treatment journey by connecting them with patient-focused organizations.
Often, patients with cancer are overloaded with information and don't know what steps to take with their treatment.
The Accelerator used market research to identify consistent gaps in knowledge and actions among patients with five types of cancer. The Accelerator then developed the Right Track drawing from this market research and will test the program to close these knowledge gaps.
Collaborative efforts like these have become critical for the development of precision medicine and new approaches to difficult diseases.
By bringing these five cancer organizations together, the Kraft Precision Medicine Accelerator will help foster breakthroughs in cancer treatment and increase patients' engagement in their own clinical care.