Geisinger Announces New National Precision Health Initiative
Geisinger Health System is launching its National Precision Health Initiative in an effort to further the progress of precision medicine and personalized care.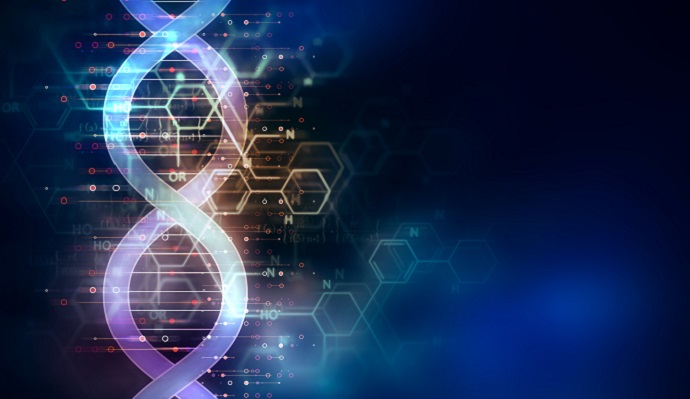 Source: Thinkstock
- Geisinger Health System has announced the launch of its new National Precision Health Initiative, an effort to expand its brand's already extensive influence in the realm of genomics, precision medicine, and data analytics.
The program will leverage data collected through Geisinger's MyCode Community Health Initiative, a biobank of DNA samples from more than 160,000 volunteer patients.
The MyCode Initiative was launched in 2014 in partnership with the Regeneron Genetics Center. Geisinger patients who participate in the program are alerted if their DNA samples reveal an elevated risk for a known genetic illness, which occurs in about 3.5 percent of cases, Geisinger says.
With the National Precision Health Initiative, Geisinger aims to develop new strategic partnerships and ventures within the precision health sector while extending its models for personalized care to stakeholders across the industry.
The Washington, D.C.-based project will be led by Huntington F. Willard, PhD, former President of the American Society of Human Genetics, founding director of the Duke Institute for Genome Sciences & Policy, and the 15th President of the Marine Biological Laboratory.
"I'm thrilled to be joining the Geisinger family. I know of no other health system with such dedication to putting patients and their health first," Willard said. "I look forward to launching new programs committed to broadening Geisinger's impact in precision health on a national scale."
David T. Feinberg, MD, MBA, Geisinger President and CEO, applauded Willard for his decision to continue developing the health system's leading role in precision medicine and personalized health.
"The addition of Hunt Willard to our already outstanding genomics and precision health team at Geisinger allows us to 'double-down' on our bet on this game-changing approach to anticipatory medicine – preventing early-onset cancer, cardiovascular events, and other diseases, and keeping people out of hospitals," he said.
"We are already seeing this benefit to our patients in Pennsylvania and New Jersey and are eager to extend this program nationally."