FDA Begins Crowdsourced Precision Medicine, Genomics Platform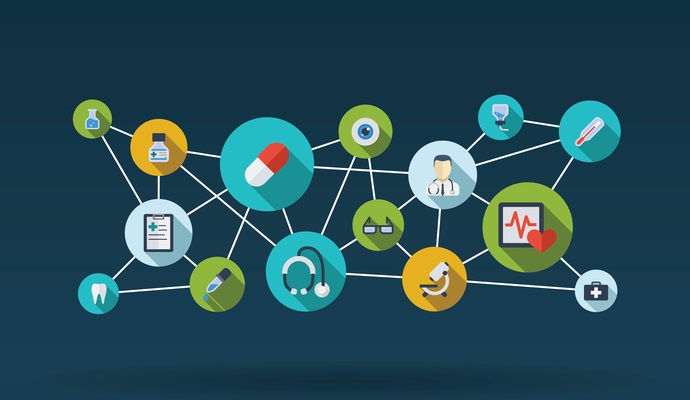 - President Obama's vision for a national precision medicine ecosystem is beginning its development, the Food and Drug Administration (FDA) announced this week. In a blog post on FDA Voice, officials unveiled plans for the December 2015 launch of the crowd-sourced, cloud-based precisionFDA genomics research platform. The database, which will be developed by DNAnexus under an $850,000 contract, will allow researchers and developers to collaborate in a community environment to test, analyze, and validate next generation sequencing (NGS) projects.
FDA plays an integral role in President Obama's Precision Medicine Initiative, which foresees the day when an individual's medical care will be tailored in part based on their unique characteristics and genetic make-up," write Taha A. Kass-Hout, MD, MS, and David Litwack, PhD. "Yet while more than 80 million genetic variants have been found in the human genome, we don't understand the role that most of these variants play in health or disease."
"Achieving the President's vision requires working collaboratively to ensure the accuracy of genetic tests in detecting and interpreting genetic variants. We are working towards that goal by developing an informatics community and supporting platform we call precisionFDA."
NGS technology allows researchers to quickly sequence genomic data with relatively little expense, but scientists must still take a great deal of time to analyze the resulting data, which "suggest potentially meaningful differences and determine whether those differences provide useful and actionable information about the state of a person's health, and their future risk of disease, behavior, or treatment choices," Kass-Hout and Litwack explain.
Before researchers can draw conclusions about their results, and eventually provide clinicians with decision support tools that allow the delivery of precision medicine, hypotheses about genetic variations and impacts must be tested on a large scale.
"Most diagnostic tests follow a one test/one disease paradigm that readily fits FDA's current device review approaches for evaluating a test's accuracy and clinical interpretation," the blog post continues. "Because NGS tests may be used in many ways in the clinic and can produce an unprecedented amount of data about a patient, we are working to evaluate whether a better option might simply be requiring each NGS test developer to show that the test meets certain standards for quality."
"Similarly, to demonstrate a test's clinical value, we are assessing whether it may be more efficient for developers to refer to evidence in well-curated, validated, and shared databases of mutations instead of independently generating data to support a mutation-disease association."
precisionFDA hopes to provide a secure environment for precision medicine researchers to refine their ideas before bringing them into the clinic. Developers can either keep their code private or open up their work to other researchers. Users will also be able to take advantage of open access reference materials, including genomic data models, analytics tools, and a wiki to facilitate discussion and collaboration.
"We believe precisionFDA will help us advance the science around the accuracy and reproducibility of NGS-based tests, and in doing so, will advance consumer safety," Kass-Hout and Litwack conclude. "We look forward to continuing to update the community on the development of these new tools."