Early Adoption of Quality Measures Benefited Psychiatric Hospitals
Psychiatric hospitals that were quick to embrace quality measure reporting saw better performance results than their peers.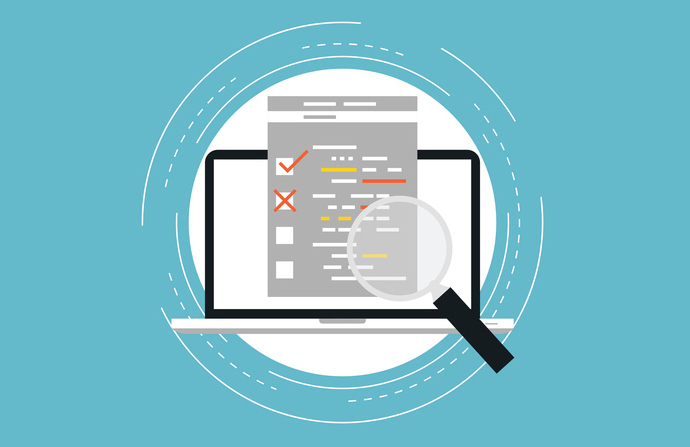 Source: Thinkstock
- Hospitals that began reporting their inpatient psychiatric services measures early improved their performance over time and had a comparative advantage over their peers, according to a study conducted by The Joint Commission's Health Research and Quality Measurements departments.
Past studies have shown the benefits of collecting and reporting data on clinical quality measures, the researchers noted. Clinical quality measures are critical for the healthcare industry to assess quality of care delivered by providers in organizations across the country.
To create accountability in behavioral health inpatient care, The Joint Commission established a set of seven Hospital-Based Inpatient Psychiatric Services (HBIPS) measures in 2007, including admission screening, restraint and seclusion use, justification of use of multiple antipsychotics, and discharge planning.
Researchers set out to evaluate the impact of HBIPS reporting on psychiatric hospitals' performance over time, comparing organizations that began reporting on the HBIPS measure set in 2009, 2011, 2014, or 2015.
The results showed that all hospital cohorts improved significantly across HBIPS quality measures, with the percentage of patients treated in a manner consistent with quality guidelines rising from 76.4 percent to 89.2 percent over the reporting periods.
While each of the cohorts demonstrated varied rates of improvement across different measures, the researchers consistently found that early adopters were outperforming hospitals in the later cohorts by the time each new cohort began reporting.
Both the 2014 and 2015 cohorts saw significant reductions in restraint hours during the reporting periods and improved on the measure monitoring justification of multiple psychotics.
The 2011 cohort greatly improved their performance in admission screening and discharge planning.
In terms of restraint and seclusion measures, the 2009 group did not change significantly over the reporting periods, but the research team noted that their levels of restraint and seclusion began and remained low.
"Perhaps the most interesting finding is that previously observed associations between measure reporting and improvement appear to be quite robust," lead study author Kenneth A. Rasinski, PhD, project director, Department of Health Services Research, The Joint Commission, said in a statement.
"Despite the fact that some hospital cohorts had different initial starting points and improved at different rates, and that different types of hospitals may have been motivated to report at different times and for different reasons, the trend across nearly all measures and cohorts was improvement."
Clinical quality measures have become more important as the industry has increasingly shifted its focus from volume to value.
The Joint Commission has long supported organizations using clinical quality measures to improve care delivery. In 2016, The Joint Commission established the Pioneers in Quality Program, which appointed 13 healthcare professionals to help hospitals with the challenges and successes of using and reporting electronic clinical quality measures.
This study from The Joint Commission builds on the organization's efforts to promote quality measure reporting and improved care.
However, the researchers noted that there are several limitations to the study, including the fact that the HBIPS measures were developed by experts to improve care delivery in health organizations, and may not represent every aspect of good psychiatric treatment.
Additionally, the team said that although the measures were selected and constructed on the premise that improved treatment processes lead to better outcomes, it is important to remember that these are not outcome measures.
Despite these limitations, the study highlights the important role quality measures can play in improving organizational performance. More importantly, it highlights the benefits of early reporting on quality measures.
"The consistent association between measurement and reporting with steady improvement appears to have a corollary—hospitals that begin reporting early have a comparative advantage in performance over hospitals that delay," the researchers concluded.