Earlier chemo for prostate cancer gives men an extra 14 months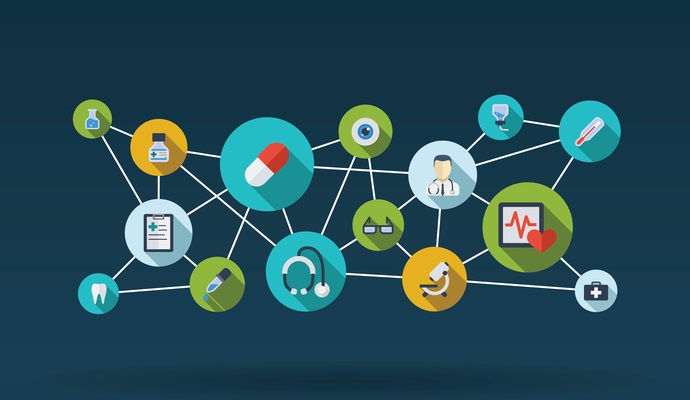 - Patients who opt for chemotherapy treatments earlier in their battle against prostate cancer may live for a median of 14 months longer than those who delay due to the fear of side effects, finds a study presented at a meeting of the American Society of Clinical Oncology (ASCO).  Providers might wish to spend more effort urging eligible patients towards the treatment that is particularly effective for cancers that have spread beyond the prostate or returned after surgery.
Men who received chemotherapy for wider spread cancers lived a median of 57.6 months, compared to other patients who lived just 44 months, representing a significant extension of life.  For those whose cancers were even more extensive, the survival rate increased to 17 months.
"We haven't seen survival benefits like that for any therapy in prostate cancer," said Dr. Michael J. Morris, an associate professor at the Memorial Sloan-Kettering Cancer Center.  Morris was not involved in the study, but commented on the work at the ASCO conference.
"Not many [patients] want to do chemotherapy, even though the numbers are convincing," added Dr. Nicholas J. Vogelzang, an author of the study from the Comprehensive Cancer Centers of Nevada.
The National Cancer Institute funded the study, which examined 790 men whose cancer had already spread beyond the prostate at the time of diagnosis.  The control group received only hormone therapy while the other patients received hormone therapy and up to six infusions of docetaxel every three weeks.
While relatively few patients present with metastatic cancer at initial screenings, new recommendations by the United States Preventative Services Task Force may change that, Vogelzang said.  The Task Force has recommended a reduction in preventative screenings due to the fear that more men receive unnecessary and harmful treatments for benign issues than are saved from life-threatening issues by early detection.  With fewer screenings, more men may present with more advanced cancers that were not caught before they spread.
Other experts noted that chemotherapy like docetaxel is being pushed back further in the treatment process by newer methods that are typically used after hormone treatments stop being effective.  "This trial may be evidence that the role for chemo is earlier, when patients are healthier and the disease burden is relatively low," said Dr. Matthew R. Cooperberg, associate professor of urology at the University of California, San Francisco.