Definitive Healthcare Acquires New Business Intelligence Company
Definitive Healthcare's business intelligence capabilities keep expanding with the acquisition of yet another healthcare data source.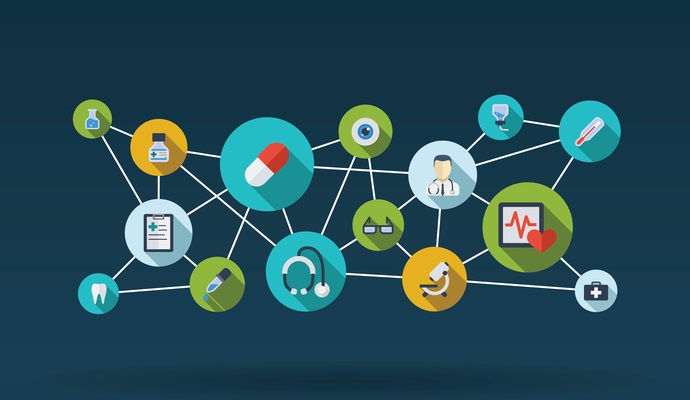 - Definitive Healthcare is continuing its rapid growth and the expansion of its healthcare analytics services by announcing the completed acquisition of Billian's HealthDATA. The new addition follows several major upgrades to the company's business intelligence offerings, and follows the acquisition of US Lifeline and its Major Accounts Exchange (The MAX) data assets.
"In the era of information, quality data on healthcare providers and physicians is mission critical to the success of our client base," said Jason Krantz, CEO of Definitive Healthcare.
"Integrating Billian's data into our product will bring our customers a higher value solution with more facilities, executive contacts, RFPs, technology data, and more. There is no other provider in the market with the breadth and depth of data that we have."
Billian's HealthDATA delivers intelligence on hospitals, physician groups, accountable care organizations, and group purchasing organizations. The data includes more than a million records of key decision-makers and a similar number of physician contacts, which will help healthcare sales teams target their efforts to improve performance.
"Definitive Healthcare's acquisition of Billian's will help us provide an even more complete picture of the provider market, helping our clients and the industry to be more nimble and adjust to the rapidly changing healthcare marketplace in real time," Krantz added.
"This acquisition, coming on the heels of our acquisition of The MAX, demonstrates our determination to be the number one provider of data in the healthcare market. We will continue to invest in the best people, technology and companies to ensure that we achieve this goal."
The newly acquired Billians dataset will be integrated into Definitive Healthcare's platform. Terms of the deal, which closed on June 22, 2016, were not disclosed.