Data analytics, governance key to value-based payment reform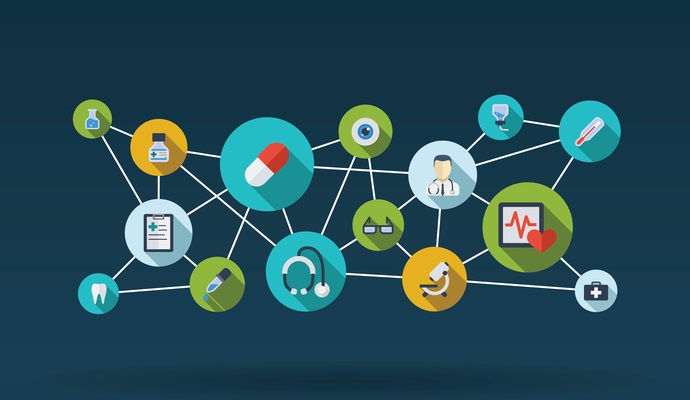 - More than three-fourths of providers believe that a strong foundation of data analytics and health information governance is critical for the success of value-based payment reform, found an industry survey by Availity. While the majority of providers are currently participating in some form of value-based payment program, true scalability and success with accountable care will only come with an increase in data-driven metrics to measure and predict financial risk and return on investment.
Only 30% of providers currently believe the investments in accountable care are worth the rewards, in large part because the transition to value-based payments is labor intensive, expensive, and poorly quantified. More than 75% of providers believe that real-time data sharing is essential to the process, yet data accuracy and management are among the top systematic gaps cited by healthcare organizations.
"Timeliness of data and use of standard definitions for the metrics used [is important]," said one hospital participant in the survey. "A major challenge [involves] the resources needed by the facility to report, validate, and use the data to improve outcomes and performance. Funding has to be at a level sufficient to justify the additional costs associated with the 'value-based' programs."
Most providers believe that value-based care has the potential to help manage population health and improve the patient experience, and two-thirds are convinced that accountable care will become the dominant reimbursement model in the near future. But frustrations with the transition are just as widespread. Only a quarter of providers believe that value-based models make it easy to forecast revenue, and less than 30% think that healthcare organizations will end up with an increase in overall revenue.
Providers are increasingly turning to data analytics to smooth the journey to accountable care by replacing outmoded revenue cycle management software and upgrading their EHR systems to include more sophisticated analytics capabilities, which may be the key to establishing clear metrics and goals without adding more staff and taking an unsustainable amount of time.
"As you move to these value-based arrangements where the payment is based on an outcome, many of the things used to measure those outcomes are not easily attained without a lot of manual actions," says Ryan Miller, Senior Vice President of Strategy and Corporate Development at Availity. "You need to do manual chart reviews, or someone has to go to a portal, or even the phone or a fax, to provide information."
"The first part of automation is just making data more accessible within the workflow, without additional work," he added. "The next level beyond that is to turn the information into analytics and insights to allow both payers and providers to have more visibility into how providers are performing. Ultimately, that is how you manage that risk and improve outcomes."