CMS Innovation Award funds EHR care coordination pilot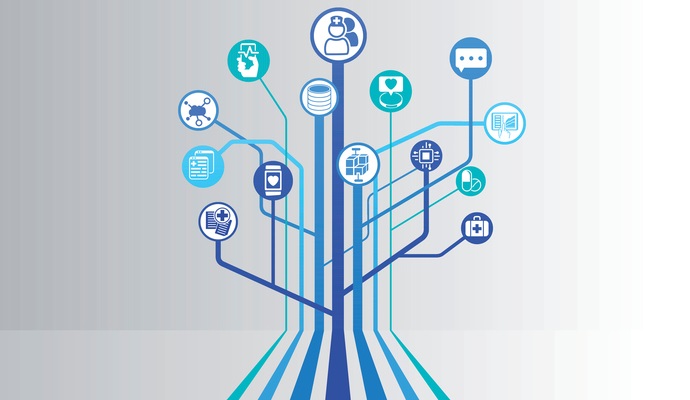 - Thanks to a three-year Center of Medicare and Medicaid Innovation award, the Association of American Medical Colleges and a group of five academic medical centers will be testing the impact of integrating care coordination features like electronic referrals into the EHR.  The pilot will focus on improving communication between primary care providers and specialists in an effort to ensure that patients can easily navigate the continuum of care.
Dartmouth-Hitchcock Medical Center, UC San Diego Health System, University of Iowa Hospitals and Clinics, University of Virginia Health System, and University of Wisconsin (UW) Health will participate in the project, which utilizes e-consult technology developed at the University of California San Francisco.  Improving the flow of referral data between providers is a key step to containing cost, ensuring care access, and preventing unnecessarily repeated tests or procedures.
"Given the accelerating shift to value-based reimbursement, enhancing the efficiency and effectiveness of care delivery is critical to academic medical centers' success," says Bob Browne, MPP, Vice President of Clinical Enterprise Integration at the University HealthSystem Consortium (UHC). "Consistent care coordination and timely access to the input of specialists through the use of e-consultation/e-referral technology is a novel way for AMCs to improve cost, quality, and access. UHC looks forward to collaborating with five of our esteemed AMC members and the AAMC to understand how this technology can have a positive impact on the future of health care delivery."
Dobson DaVanzo & Associates, a healthcare policy consulting firm, will help to develop a reimbursement model that CMS can use to bring the technology to a sustainable scale.