Clinical analytics market to reach $12.26 billion in 2019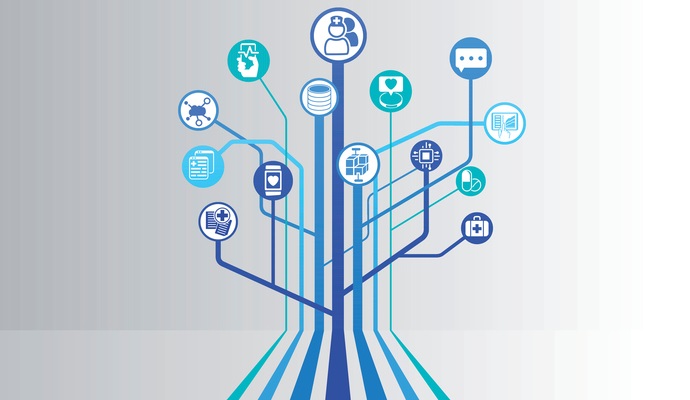 - The clinical analytics technology market is slated to grow at a 44.15% CAGR to reach $12.26 billion by 2019, says a Research and Markets report, growing exponentially as providers leverage EHR technology, harness big data, and dive into population health management.  Along with the larger health IT market, predicted to grow at a 20% CAGR over the same time period, investments in technology don't seem to be slowing down any time soon.
Mobile devices like smartphones and tablets may be a significant area of investment for hospitals and providers looking to cut the desktop cord.  "There is a tremendous opportunity for channel partners to step up and provide hospitals with the trusted advisor professional services they will need to successfully integrate all of these unique software solutions on their smartphones and into their existing infrastructure," says Doug Brown, Vertical Marketing Manager for Honeywell Scanning and Mobility.
"IT spending will begin to shift priority to mobility applications. Care collaboration voice call systems, secure texting, alarm fatigue management systems, automatic vitals data capture and analytics systems, and voice centric nursing workflow systems will explode as the top research targets for 2014," he adds.
The ongoing need to support, maintain, and upgrade increasingly complex health IT and analytics infrastructures will add to spending across the healthcare system, which may reach close to $34 billion and grow as much as 9% annually.