Case Western to Lead $27M Big Data Analytics Epilepsy Effort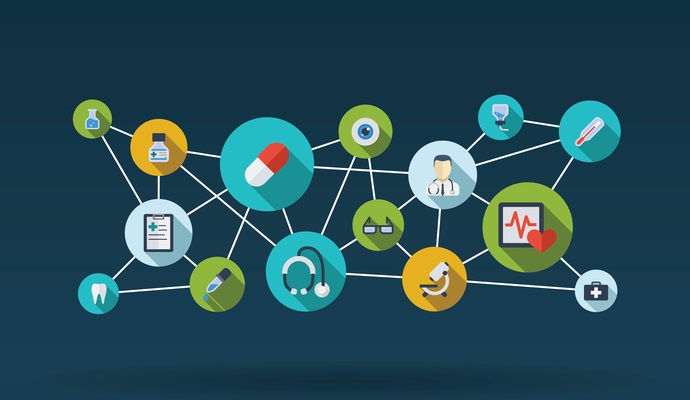 A number of research centers will collaborate on epilepsy research thanks to a $27.3 million investment from the NIH.
- Case Western Reserve University has been selected to lead an international big data analytics project focused on a deadly and poorly understood complication of epilepsy.  The $27.3 million initiative, called the Center without Walls for Collaborative Research, will bring together researchers from Case Western, Baylor College of Medicine and 13 other institutions in the United States and United Kingdom to examine the underlying causes of SUDEP, or Sudden Unexpected Death in Epilepsy.
"This investment made by the National Institutes of Health is the most significant commitment to SUDEP research ever made," said Samden Lhatoo, MD, contact Principal Investigator, professor of neurology, Case Western Reserve School of Medicine, and director of the Epilepsy Center, University Hospitals Case Medical Center. "It is the culmination of several years of efforts to get to the crux of a perplexing and catastrophic phenomenon."
SUDEP is a puzzling and common phenomenon that can kill up to 1 out of every 150 patients with poorly controlled seizures every year, or about 1 in 1000 of all epilepsy patients each year.  Patients who die from SUDEP do not experience marked deteriorations in health before their sudden death and exhibit no particularly identifiable cause of death during autopsy.  While it is the most common cause of mortality for epilepsy patients, little research has been done so far on the subject.
"No single institution has a sufficient number of patients or resources to conduct the studies and analyze the data to discover who is at risk for SUDEP and why," said GQ Zhang, PhD, Case School of Engineering and CWRU School of Medicine, and Principal Investigator of the Informatics and Data Analytics Core of the Center. "Only through collaboration among multiple sites can clinicians and scientists gather enough physiological, imaging, genomic and other data to learn the causes and develop treatment strategies to prevent SUDEP."
The Center without Walls will develop several different approaches to researching the conditions, including analytical algorithms and models that will attempt to identify patient risk factors or genetic predispositions to the condition.  They will also examine cardiac and neurological factors that might contribute to a patient's likelihood to experience SUDEP.  "These projects represent a wide range of strategies for figuring out what causes SUDEP and identifying risk factors that may help prevent it," said Vicky Whittemore, PhD, NINDS program director and a leader of the Center.
"Through collaboration, we can develop findings in the approaching years compared to the decades it might take otherwise," Lhatoo said. "We also will be training and mentoring the next generation of epilepsy clinicians and researchers, so we have covered all the key aspects of the SUDEP research enterprise."
In addition to Case Western and Baylor, the Center will involve researchers from Columbia University, New York; Harvard University, Boston; Lurie Children's Hospital, Chicago; New York University, New York; Northwestern University, Chicago; Texas Children's Hospital, Houston; Thomas Jefferson University, Philadelphia; University College of London, United Kingdom; the University of California-Los Angeles (UCLA); University of California, San Francisco (UCSF); University of Michigan, Ann Arbor; and University of Iowa, Iowa City.