Carequality Seeks Input on FHIR Adoption, Governance
Carequality is looking for input from the healthcare community as it adds FHIR to its governance model.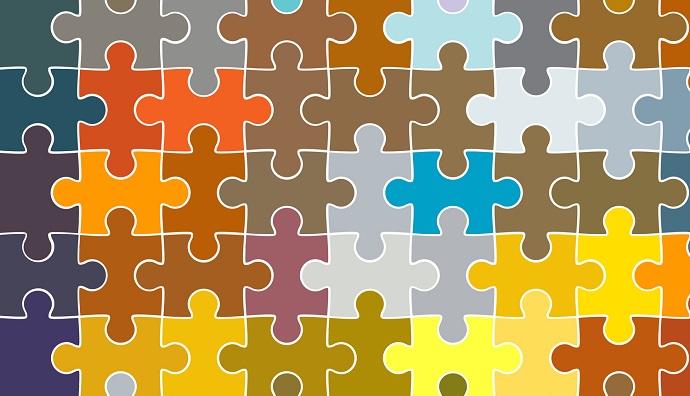 Source: Thinkstock
- As Carequality expands its governance model to incorporate FHIR, the organization is requesting input from healthcare stakeholders about how to best implement the data exchange standard.
Carequality is encouraging members and non-members to participate in the new FHIR Implementation Guide Technical and Policy Groups, with the technical group focusing on specifications and security and the policy division concentrating on the "rules of the road."
Many healthcare organizations are either beginning to implement FHIR or are planning to in the future. Widespread adoption will require collaboration around shared implementation standards and strategies, Carequality said.
"Carequality has demonstrated the power of a nationwide governance framework in connecting health IT networks and services for clinical document exchange," said Dave Cassel, Executive Director of Carequality.
"We believe that the FHIR exchange community will ultimately encounter some similar challenges to those that Carequality has helped to address with document exchange, and likely some new ones as well. We're eager to engage with stakeholders to map out the details of FHIR-based exchange under Carequality's governance model."
The new policy and technical workgroups will work together with other organizations that are contributing to the maturity and development of FHIR. The groups won't duplicate any work that is underway with FHIR, and instead will focus on the operational and policy elements that are necessary to support this technology across an organized ecosystem.
Carequality expects that adding FHIR to its governance model will ultimately boost healthcare delivery.
"The overarching goal of all healthcare interoperability projects is to improve outcomes, lower costs, and broadly improve overall population health," said Cassel.
"We believe that adoption of FHIR in the Carequality Interoperability Framework can advance all of these goals by improving the availability of useable clinical information, expanding the scope of exchange, and significantly lowering the costs of participating in interoperable exchange."