Can Internet Big Data Provide Predictive Analytics in the ED?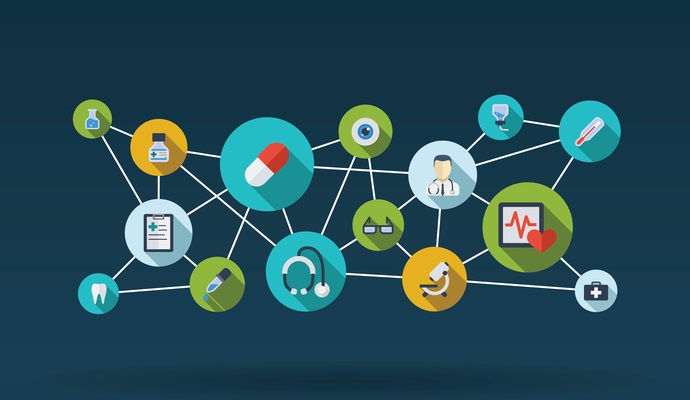 How can big data from internet searches translate into predictive analytics for emergency department utilization?
- If a patient is Googling "concussion symptoms" at 11:30 PM, there's a good chance he might end up in the emergency department early the next morning – and healthcare providers would love to be able to predict it.  The ebb and flow of patients through the emergency department is, by its very nature, a difficult pattern to predict, but providers don't have to rely on experience and intuition alone when allotting resources to the ED, the walk-in clinic, or anywhere else where packed calendars make unexpected developments a burden.
Healthcare organizations may be more focused on using their own clinical and claims data for predictive analytics, but the internet searches of patients at home can also provide valuable insight into what patients are thinking before they even reach the registration desk.
In one example, researchers in Stockholm, Sweden posited that visits to a specific regional medical advice website could foreshadow emergency department activity the following day.  The researchers examined internet activity between six in the evening and midnight, then correlated the number of visits to ED visits the next morning.  On a county level, the team saw an absolute percentage error of just 4.8 percent.  For individual hospital predictions, the error rate ranged between 5.2 percent and 13.1 percent.
In addition to gleaning insights from centralized internet resources, providers can look to wider big data trends among patient populations.  Google itself has launched into this type of research with its Baseline Study, an attempt to collect anonymous genetic and molecular data, including the sequencing of the entire human genome, to establish what a "healthy human" looks like on a very foundational level.  While most providers are not going to dive that deeply into bid data on their own, they can use other tools from the search engine giant to understand what their patients are seeking from their healthcare providers.
From Twitter to Google, patients who may end up in the emergency department often use social media to voice worries or complaints, conduct searches, and reach out for support in relation to their symptoms.  Patients at risk of high ED utilization due to a chronic disease crisis may be among those who often use the internet to search for information on better diabetes control, how to lower their blood pressure, or how to obtain low-cost medications for their ongoing conditions.
A recent exploration by the New York Times into internet search behavior found a strong correlation between these questions and areas of low socioeconomic status.  Paired with other research that suggests a significant connection between economic insecurity and poor chronic disease control, it's easy to see why this type of big data, though hard to harness and analyze, can provide valuable insight for providers into patient behaviors that critically influence the effectiveness of population health management programs and may strongly predict preventable emergency department use.
"Emergency department crowding is a complex problem affecting more than 130 million patient visits per year in the US," said Joshua E. Hurwitz, a researcher from the University of Florida who helped to develop a predictive simulator for ED crowding that is available for free to the public.  The tool can be used to properly allocate resources in the ED after providers establish expected utilization rates based on other patient behavioral data.  "In the current world of scarce resources and little margin for error, it is essential to rigorously identify the specific causes of crowding, so that targeted management interventions can have maximal effect."