AHA Honors Atrium Health for Care Quality, Reducing Disparities
Atrium Health has received recognition from the AHA for its work in improving healthcare quality and reducing care disparities.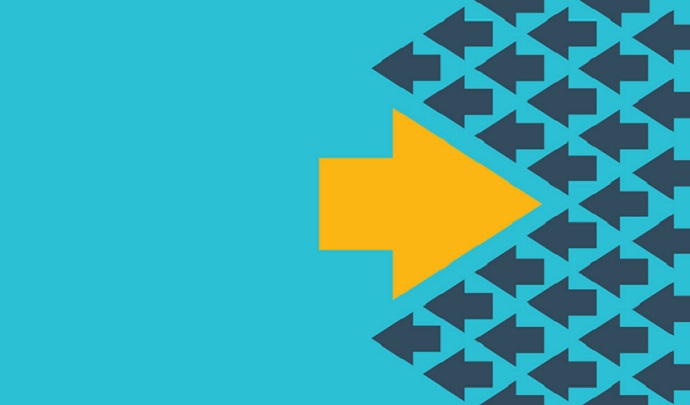 Source: Thinkstock
- The American Hospital Association (AHA) has recognized Atrium Health for its efforts in increasing healthcare quality and reducing care disparities in communities.
Atrium Health ranked in the top five for the Quest for Quality prize, which recognizes leadership and innovation in advancing care quality. This is the first year AHA allowed health systems to apply for the award in addition to individual hospitals.
AHA also ranked Atrium Health in the top five for the Equity of Care award, recognizing the health system for its efforts to reduce healthcare disparities, advance care equity, and promote diversity.
The healthcare system was lauded for its support of underserved populations, its efforts to reduce hospital readmissions and prevent patient harm, and its use of advanced technology, including predictive analytics and telehealth services.
The health system totals more than 40 hospitals and 900 care locations, and serves both urban and rural communities. Its central aim is to improve outcomes, lower care costs, and make quality healthcare accessible for all patients.
"It's an honor to be recognized for the innovative work we're doing each and every day to provide the very best care for all," said Gene Woods, President and CEO of Atrium Health.
"We are taking important steps to close gaps in care, to eliminate disparities, to advance quality and to improve outcomes – simply because it is the right thing to do."
Atrium Health was able to achieve collection of 90 percent of race, ethnicity, and language preference data. The health system also created an electronic scorecard that contains selected population health and clinical outcome data, along with patient experience data.
The scorecard allows leaders across the system to identify care gaps and develop more targeted interventions.
Navicent Health, an organization with which Atrium plans to create a strategic combination, was named the winner of the 2018 Equity of Care Award.
AHA recognized Navicent for its commitment to addressing care disparities. The organization created programs to address social determinants of health and improve condition-specific access to clinics for diabetes, COPD, and heart failure.
With the introduction of the programs, Navicent was able to resolve readmission disparities for African American men with these conditions, as well as health disparities for women with diabetes.
"We are thrilled at all that our Healthy Communities program has accomplished in such a brief time frame. We are taking measurable steps to improve the health of individuals, minimizing disparities and ensuring equity for all," said Dr. Ninfa M. Saunders, FACHE, President and CEO of Navicent Health.
"Recognition from AHA is a testament to the work taking place at Navicent Health each day. We are humbled by this recognition, and grateful to serve our community."
By recognizing leaders in health equity and quality, AHA expects to highlight the ways in which healthcare organizations can improve care access and delivery for all individuals in the populations they serve.
"Every day, hospitals and health systems strive to be leaders, innovators, and connectors in their communities, within their leadership and staff, and across the field," said AHA President and CEO Rick Pollack.
"This year's Equity of Care winner and honorees are pushing the field forward in diversity, inclusion, and health equity. They have demonstrated that hospitals and health systems are committed to understanding the social determinants of health within their communities, and are on the frontlines of bridging the gaps of equity within the field."