Accountable Care, ACA Bring Medicare Stability until 2030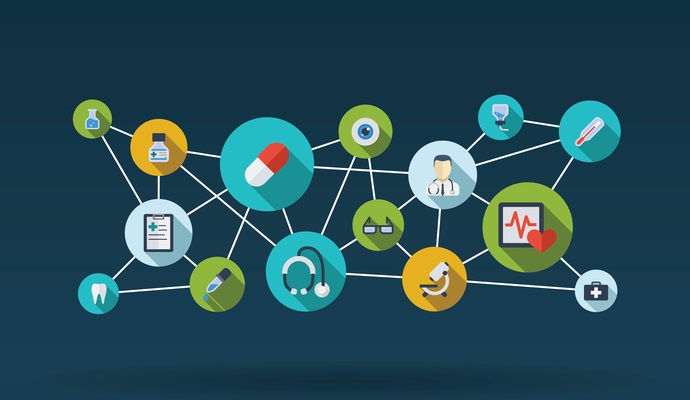 - Medicare has plenty to celebrate as it turns fifty, including a new lease on its financial life thanks to accountable care initiatives that have extended its solvency for another few decades. As spending growth slows with an industry-wide emphasis on preventative care, pay-for-performance reimbursements, and population health management, CMS and the Medicare Trustees have announced that the Medicare trust fund will remain solvent until the year 2030.
Last year's report also pinned 2030 as the date when Medicare's hospital payment fund would run dry, but the deadline represents a thirteen-year extension of solvency over estimates from 2009. Per-beneficiary spending has been low over the past five years, averaging 1.3 percent over that timeframe. While the number of beneficiaries is projected to grow significantly as more of the Baby Boomer generation ages into retirement, officials are optimistic about the long-term future of the nation's second largest payer.
"Growth in per-Medicare enrollee costs continues to be historically low even as the economy continues to rebound. While this is good news, we cannot be complacent as the number of Medicare beneficiaries continues to grow," said Andy Slavitt, Acting Administrator of the Centers for Medicare & Medicaid Services (CMS), noting that Medicare provided coverage to 53.8 million beneficiaries in 2014, with $613 billion in expenditures and $599 billion in income.
"That's why we must continue to transform our health care system into one that delivers better care and spends our dollars in a smarter way for beneficiaries so Medicare can continue to meet the needs of our beneficiaries for the next 50 years and beyond," he continued.
"The news in this year's trustees report gives us more to celebrate as Medicare marks its 50th year," added Joe Baker, President of the Medicare Rights Center. "Its findings confirm that Medicare is not in crisis."
CMS has been aggressively retooling the way Medicare pays the healthcare community, committing to an ambitious accountable care timeline and expanding opportunities for providers to form accountable care organizations and engage in value-based reimbursement structures. Medicare's strategy for stretching its funding includes challenging providers to take on more financial risk for patients in need of coordinated chronic disease management.
CMS has also been successfully encouraging providers to use health IT and population health management strategies to reduce preventable hospital readmissions, improve patient safety, and channel service utilization into less expensive venues. Next on the agenda is a thorough overhaul of Medicare's quality reporting and EHR Incentive Programs, which help provide industry benchmarks for value-based care and patient outcomes.
These efforts have quickly proved their worth, the report says, by narrowing the gap between spending and reimbursement. CMS officials believe that the Affordable Care Act has helped to nudge spending downward. At 4.2 percent, per-enrollee spending growth is expected to stay lower than the overall growth in health expenditures, which sits at 5.1 percent. Average per-beneficiary spending was $12,432, a 2 percent increase over last year, but Medicare Part A and Part D spending was lower than anticipated.
To access the full 2015 Annual Medicare Trustees report, including detailed breakdowns of Medicare spending, please click here.